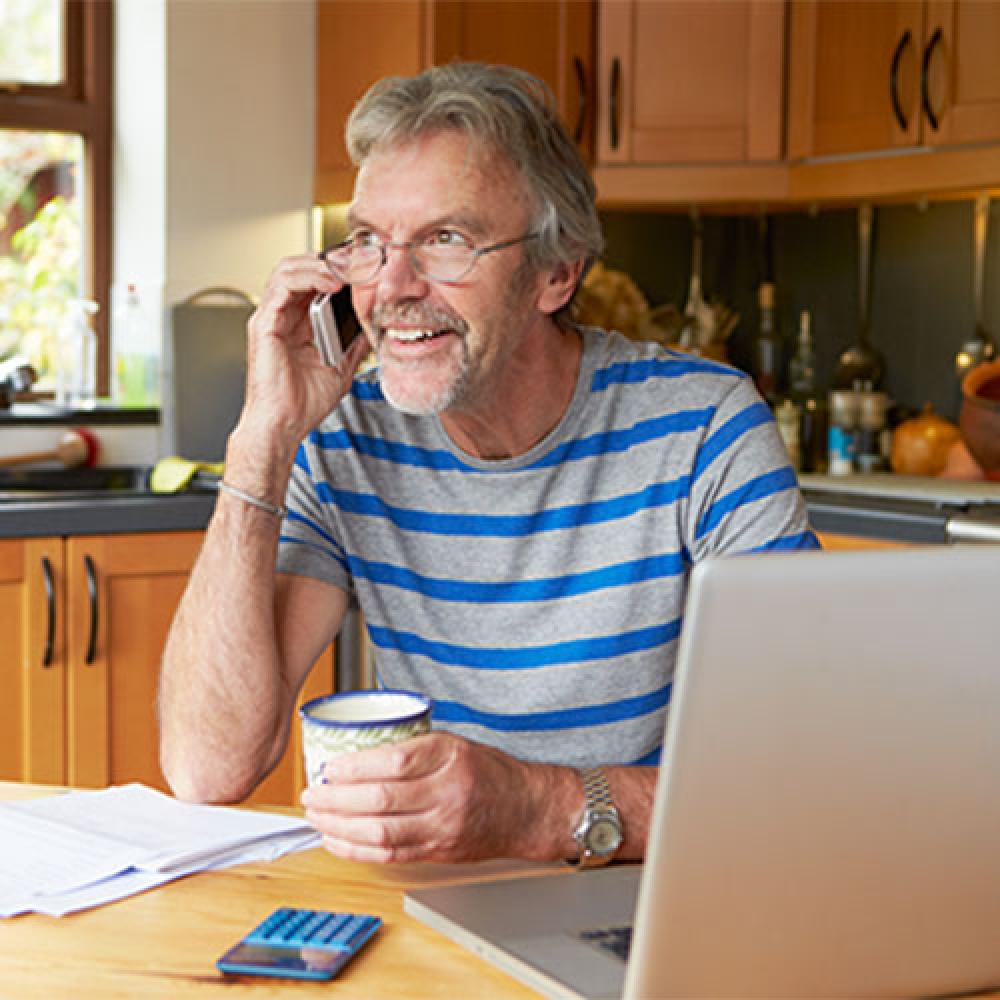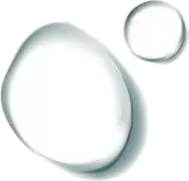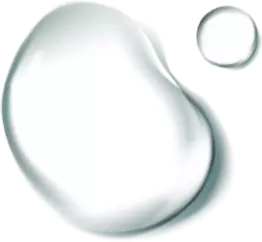 Get a payment extension before going past due
Can't pay your water bill? We're here to help. Don't let it go past due and incur extra fees. Apply for a payment extension. 
What will occur if your bill becomes past due?
The bill is for services rendered and is due upon receipt. Accounts not paid by the due date reflected on the remittance portion of your statement will be assessed a late charge of $5.00 or 5% of the past due amount, whichever is greater.  A disconnect notice will be mailed to all delinquent accounts notifying customers of their final date to pay to avoid interruption of service.
Apply for a payment extension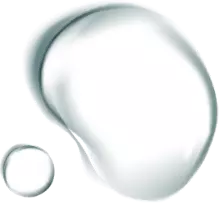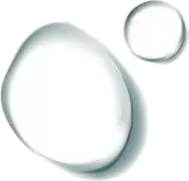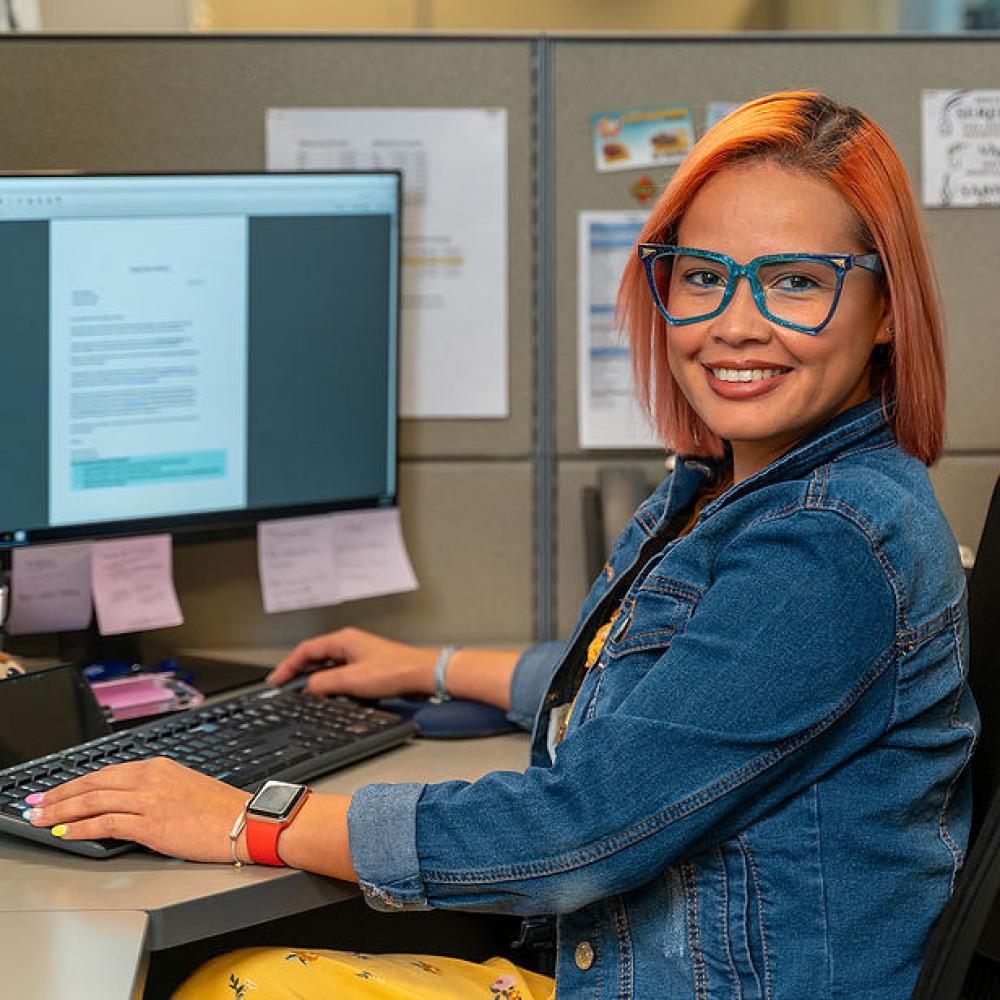 Accounts that become delinquent will be assessed a $50 - $75 fee and are subject to possible interruption of water services. Customers must notify our call center at 407-944-5000 that the account has been paid in full if the payment was made through Amscot or MoneyGram.
To expedite the restoration of services if disconnection for nonpayment has taken place, please use one of our payment methods listed below. It is the customer's responsibility to notify our customer service department at 407-944-5000 that the account has been paid in full in order to ensure a timely response for the restoration of services. Account balance and assessed fees must be paid in full.
Please note: Reconnection of services will not occur if running water is detected when the meter is turned on. Please make sure that all plumbing fixtures are turned off prior to reconnection.
Toho offers the ability to set up Auto Pay where customers can have payments withdrawn out of their accounts automatically each month to avoid being delinquent and late fee penalties. Notifications are sent prior to withdrawing the funds as well as the ability to set up electronic billing. 
Weekdays
Before 2 p.m. - Payments made before 2 p.m. will be connected the same day with no additional fee. 
After 2 p.m. - Payment made after 2 p.m. to 7 p.m. will incur an additional fee of $25 for premium same day reconnection. If the $25 premium fee is declined, services will be reconnected on the next business day.
 
Weekends and holidays: ($25 Premium Reconnect Fee)
Any reconnection of services that occur on a weekend or holiday will incur an additional $25 premium reconnect fee. If the $25 premium fee is declined, services will be reconnected the next business day.
Same day reconnection - All payments must be made before 2 p.m. Payments after 2 p.m. services will be restored the following day.
Payments after 2 p.m. Sundays/holidays - Services will be restored next business day without $25 premium reconnect fee.
Customers are prohibited by law (Florida Statute 812.14) from removing, tampering with, or bypassing the meter. Customers must also provide authorized company representatives access to the meter and the company's other equipment. The meter must be kept free from obstructions, pets must be restrained, and obstacles must be removed that would prevent the utility worker from assessing or working with the meter. If a meter is found to be tampered with, a fine of $300 will be imposed for each occurrence to the account holder.
Return items to your account will result in the assessment of a $25 return item fee. Reissuance of payment in secure funds will be due within 24 hours of notification in order to avoid interruption of services to your property. Toho will attempt to notify their customers via phone or email.  If a customer has 2 returned items, their account will be placed in a "Cash Only Status" where secure funds will be the only accepted method of payment for 1 full year.  If a 3rd   occurrence of a returned item is placed on the account, it will result in an "Indefinite Cash Only Status" for the life of the account.