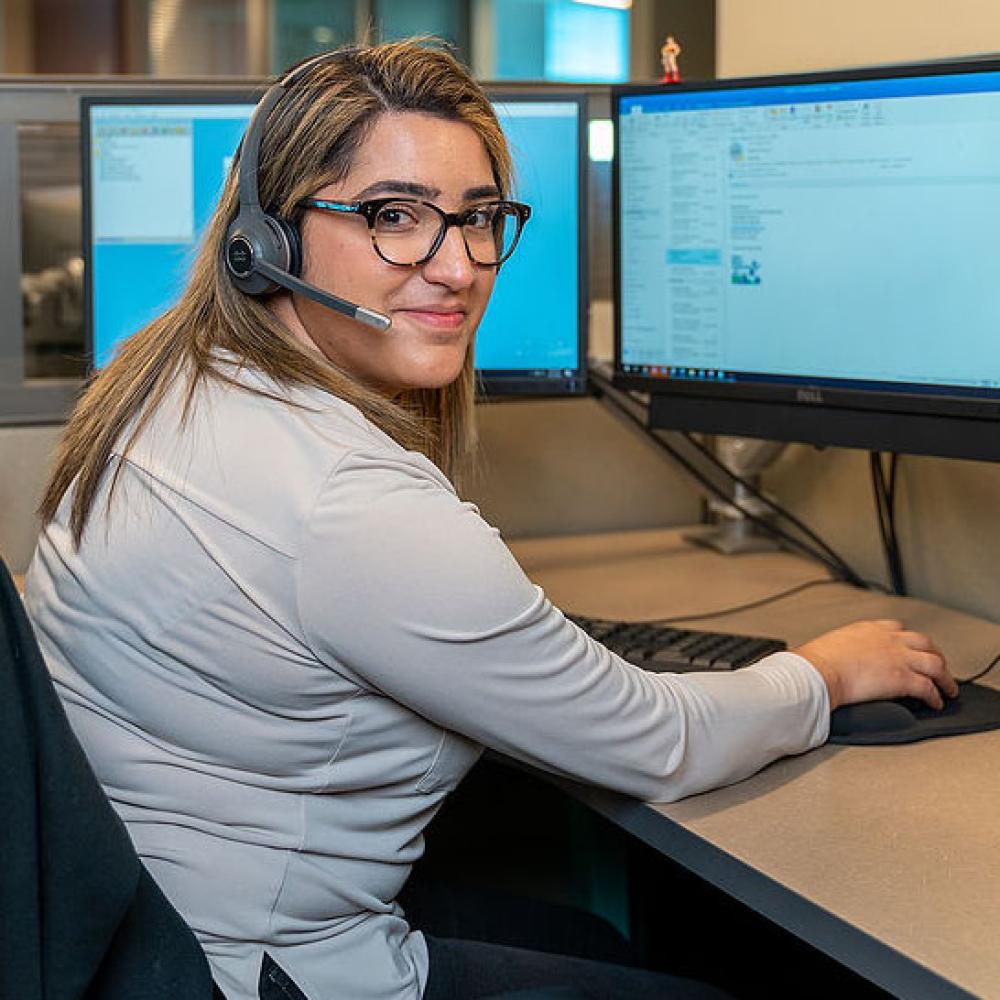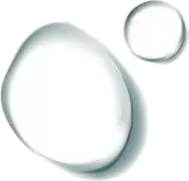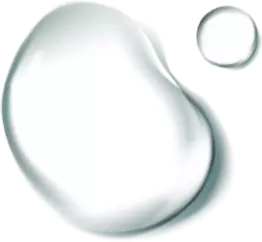 How to get eBills
Sign in to your payment account and click on the View Bill link.
Then find the Bills section in the box in the middle of the page and click on the icon that resembles a piece of paper with an arrow.
Select Turn On to change to electronic billing.
eBill requests may take up to 30 days to process so you may receive another bill in the mail before electronic billing takes effect. The system will only allow for one email per customer.
Get eBills