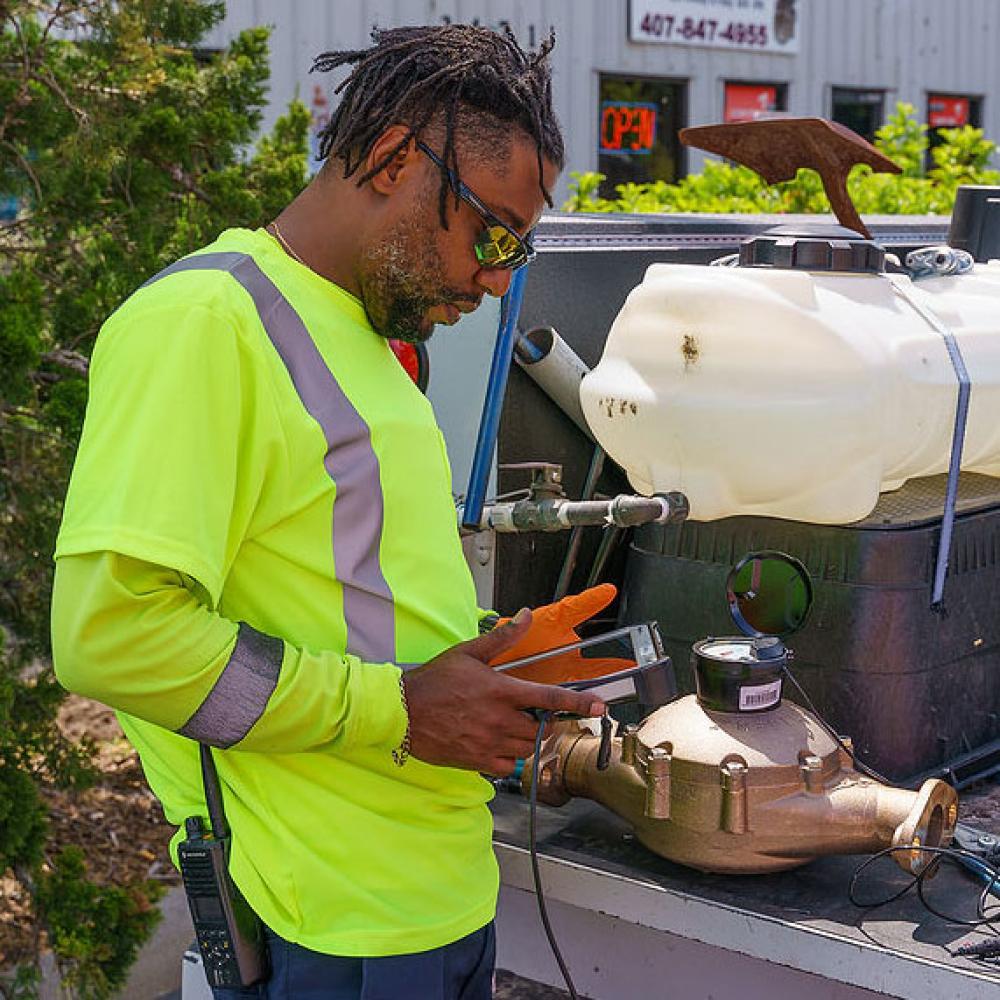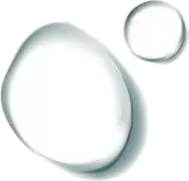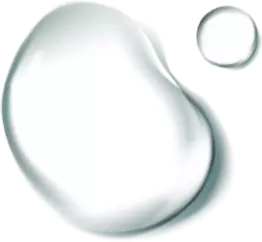 Need a meter for your automatic flushing device? 
To request a meter for installation simply fill out our online application for a 2" meter for an automatic flushing device. Once submitted one of our representatives from Business Services will contact you within 24 hours. If you have any questions please email us at meterfees@tohowater.com​.
Size, price and installation
2" meter for automatic flushing device

$1,000.00 each

Toho 

installs meter
Requirements
Services must be exposed and accessible.

Water service area must be at or near final grade.

Before a meter can be set the builder is responsible for having the meter box installed and ready for the meter to be fitted.

Meter installation area must be free from trash, clutter, building material, debris, or any other obstruction that would prevent meter installations.

Service lines must be pressurized.

Location of sidewalks and driveways must be clearly marked.

Builder is responsible for silt barriers, meters, assembles & boxes until home closing.

Invoicing for damages due to neglect will be paid by the builder prior to release of the C.O.

Home builder is responsible for adjustments of meter boxes to final grade.

If the meter cannot be set because any of the above items 1 – 6 are not in place, a Failed Meter Set Fee shall be assessed for all meter request at $100 per visit.
Application
Submit your application for a flushing device meter. Once processed, we will send you an email with your 18-digit account number along with the invoice. You can either make a payment online by clicking on Pay My Bill or by phone: (407) 944-5000. If mailing, please send your check to:
Toho Water Authority
PO Box 30527
Tampa, Florida 33630-3527