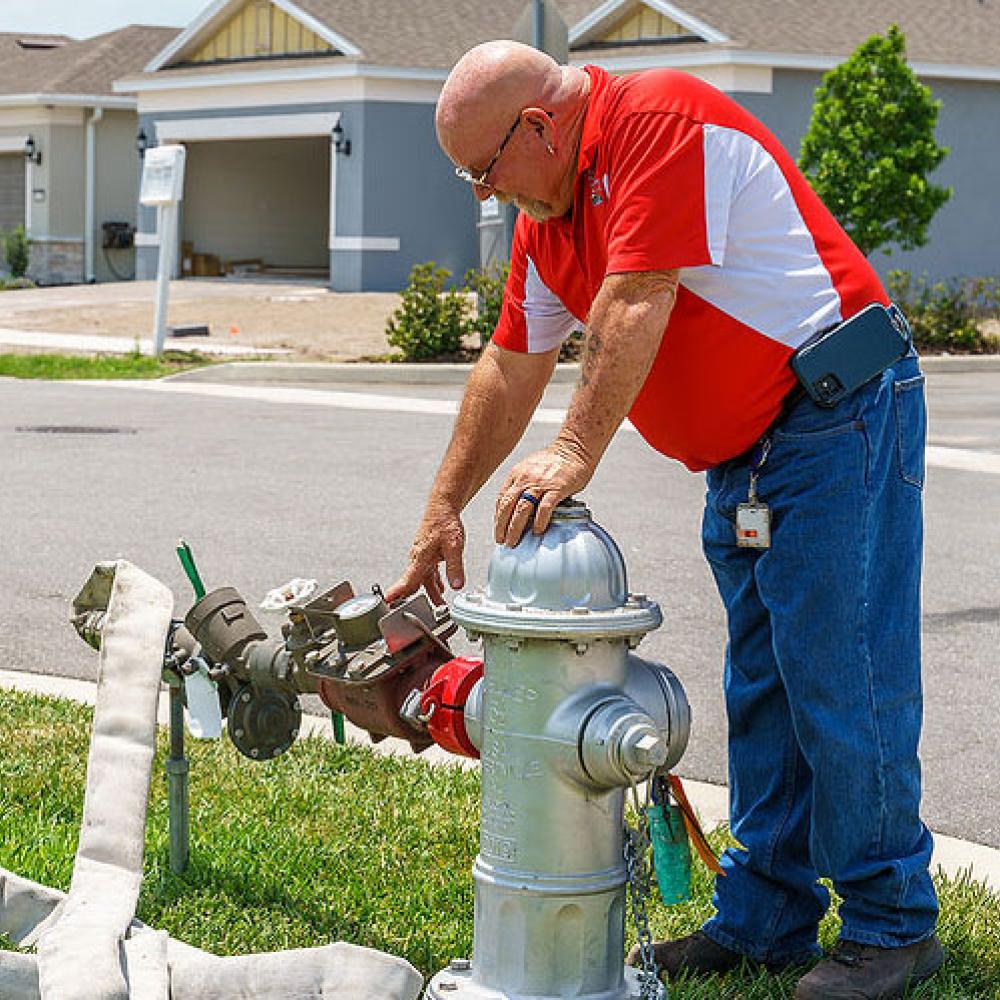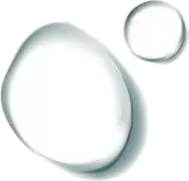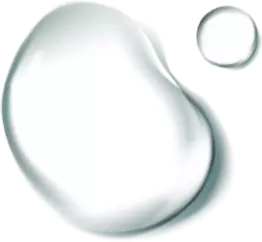 ​Need a hydrant meter?
Toho issues 1" and 2" hydrant meters. Simply fill out our online Hydrant Meter Application. Once submitted one of our representatives will contact you within 24 hours. If you have any questions please email us at meterfees@tohowater.com​.
Charges for hydrant meters
1" meter
Monthly Base Charge: $11.81
Per 1,000 Gallon Charge: $2.02
Deposit: $1,000
2" meter
Monthly Base Charge: $32.06
Per 1,000 Gallon Charge: $2.02
Deposit: $2,000
Pick up and drop off times and location
Prior to receiving your hydrant meter the deposit must be paid at least 48 hours before the available pick up times.
To pick up or drop off meters or equipment customers need to go to Field Services located at 102 North Alaska Ave, Kissimmee, FL between 8 a.m. - 10 a.m. on Monday, Tuesday, Thursday or Friday
Requirements and conditions
To ensure proper issuance of hydrant meters and equipment the deposit must be paid at least 48 hours before the available pick up times.
​Customer MUST submit digital images of monthly reads by the second business day of the month by email to hydrantmeter@tohowater.com. (1" meter – seven-digit number, 2" meter – eight-digit number).
If a read is not submitted by the deadline there will be a $50 charge per meter. Failure to provide reads could delay permanent meter installation requests.
An invoice will be mailed monthly for usage and base charges.
Hydrant meters are only to be used on potable water hydrants​.
Any fitting that is attached to the hydrant meter and/or backflow assembly must be PVC or brass and should be removed before it is returned to Toho Water Authority. If it cannot be removed, the customer will be charged for the meter or backflow replacement from their deposit.​
If the meter is moved to a job site other than the one listed on the application Toho MUST be notified. Failure to comply could result in the confiscation of the hydrant meter.
Hydrant meters must have a reduced pressure zone backflow device attached to it. Upon any inspection if it is not properly attached to the meter a tampering fee of $300 will be charged and the meter may be confiscated.
Upon returning the meter back to Toho, staff will inspect all the equipment for any damage. All damage shall be the responsibility of the customer and will be charged to the account. All charges will be deducted from the deposit.
The security of the meter, backflow, and stand is the responsibility of the customer.
The hydrant meter is for temporary use only and it shall not be used to provide permanent water use, no exceptions.
When kept for an extended period all equipment MUST be returned to Toho annually for inspection. Failure  to comply can result in the meter being confiscated.
Toho reserves the right to confiscate the meter, backflow, and stand at their discretion. If confiscated customers will  be notified within 72 hours.
Application and Payment
Submit your application for a hydrant meter. Once processed, we will send you an email with your 18-digit account number along with the invoice. You can either make a payment online or by phone: (407) 944-5000. If mailing, please send your check to:
Toho Water Authority
PO Box 30527
Tampa, Florida 33630-3527