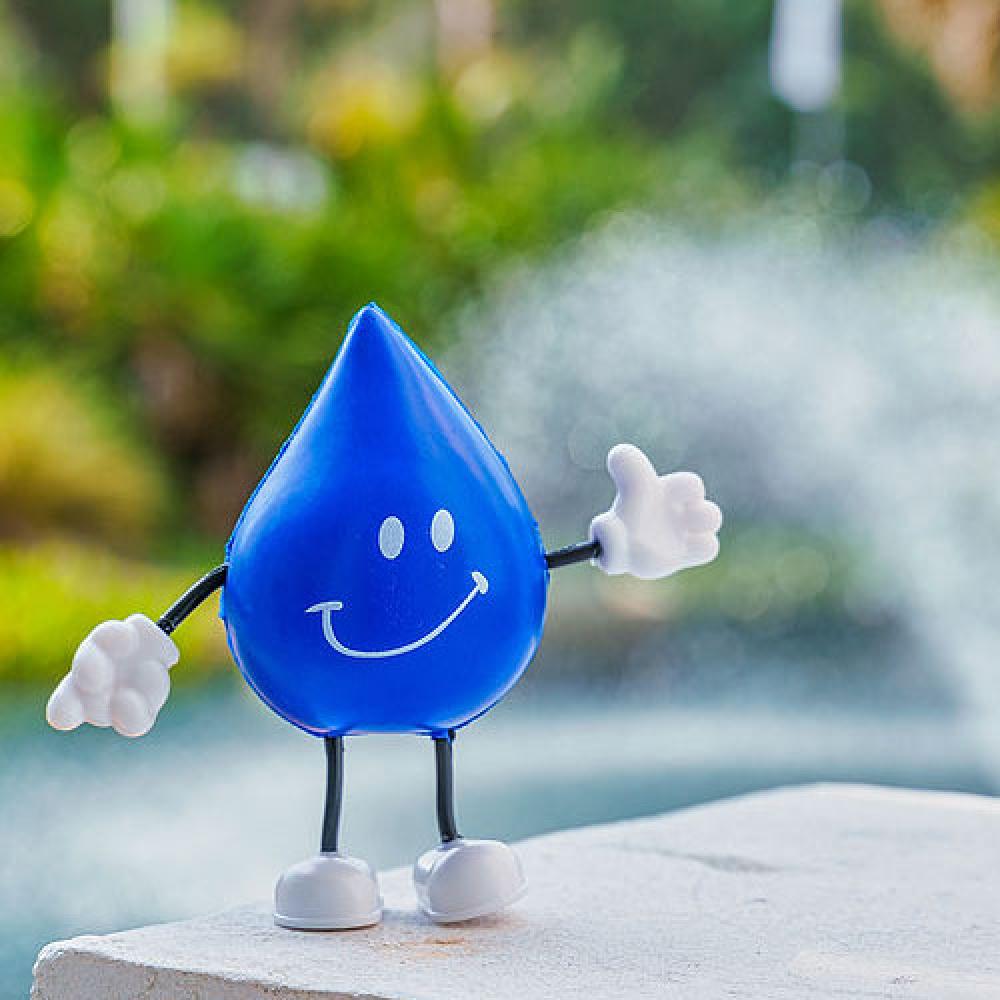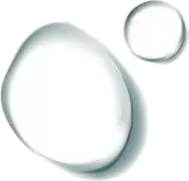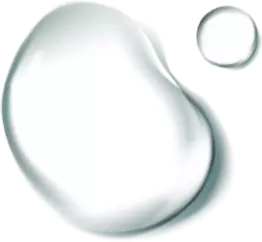 Goals of our Annual Sponsorship Program
Support organizations primarily in one of these five categories: Environmental Stewardship, Social Services, Investment in Youth, Community Outreach Programs or Community Events
Increase sponsored organizations' accountability
Select organizations having the greatest impact within the community we serve
Provide our Board feedback regarding each organization's effectiveness
Provide guidance to new organizations interested in participating in future years
Encourage the packaging of sponsored events together in one sponsorship with a total requested amount rather than individual sponsorships
What we do not sponsor
Organizations that are not public charities - tax-exempt under paragraph 501(c)(3) of the U.S. Internal Revenue Code
Political candidates, committees or organizations
Churches and religious or sectarian organizations, unless engaged in a significant project benefiting the entire community
Organizations that discriminate against people because of their age, race, creed, gender, handicap, sexual orientation, gender identity, ethnicity or national origin.
​Sponsorship submission deadline is July 15, 2023
All submissions will be reviewed by an internal panel and given scores by a review committee to assess alignment with Toho and its role in the community 
The Toho Board of Supervisors plans to approve, amend or deny the requests, if it so chooses, during the September board meeting prior to the start of the fiscal year in October
Applying organizations are notified of the decision by email in September. Score sheets will be available upon request for organizations to improve future sponsorship submissions
Sponsored organizations should plan to submit a brief report and may be invited to present it to our Board of Supervisors covering their sponsored event(s) and overall goal achievement status sometime during the fiscal year of the approved request
Request a sponsorship
Please use our convenient Sponsorship Application Form to make your sponsorship request.​