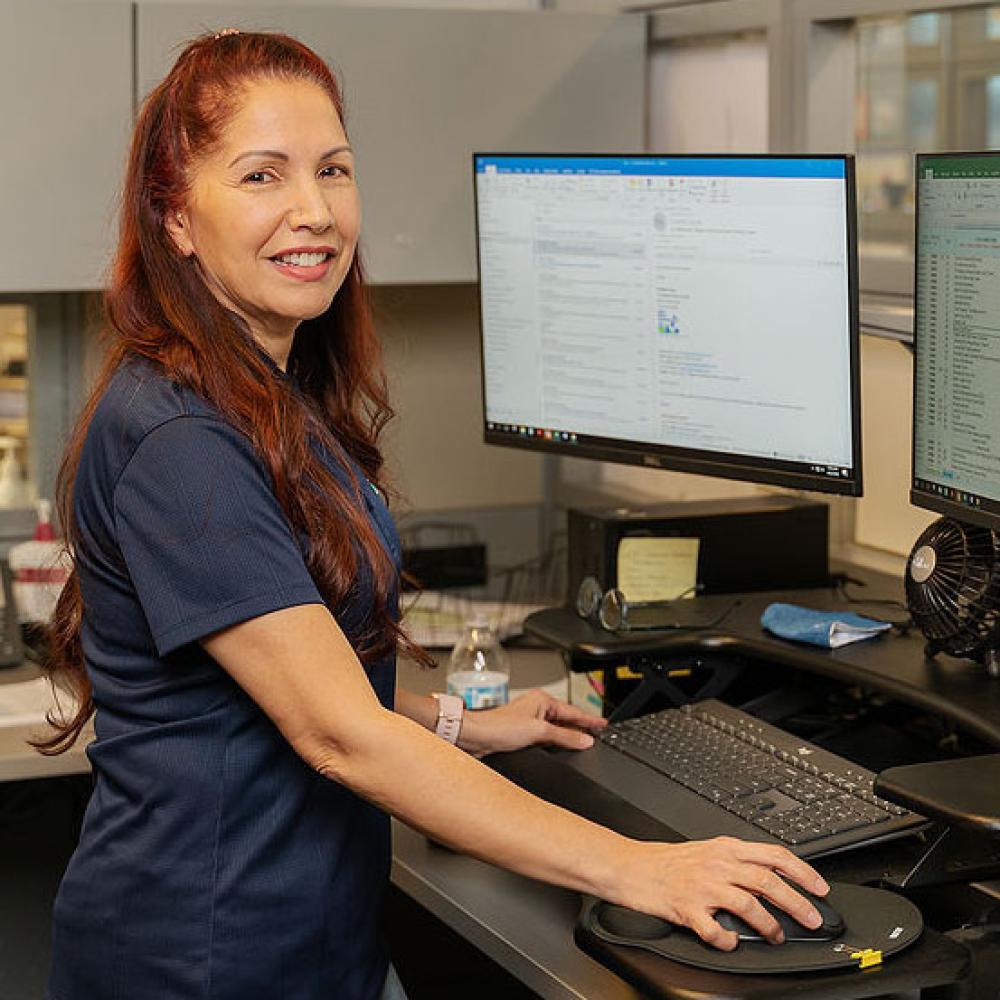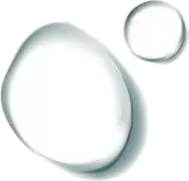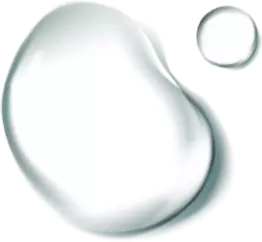 How to send us your submissions electronically
Please follow the secure steps for sending your entire submittal that's over 10MB and too big to email  to your Development Project Manager (DPM). If these steps are not followed, delays could ensue. Your help is greatly appreciated.
1:  Zip all documents. Construction plan sheets must be combined as one PDF, not individual sheets. We cannot accept one page at a time.​​ Only one file should be uploaded. 
How to zip:
Windows: Select file - Right click – Send to  – Compressed (zipped) folder
MAC: Press Control and click on file – Compress​
 
2: Rename the zipped file your PROJECT NAME, project number and document type (ex: Project ABC 190001 Plans, Permits).

3: Please notify your Development Project Manager (DPM) once the submittal is uploaded. If you do not have a DPM assigned yet, please email our Administrative Coordinators, Miriam Caro (mcaro@tohowater.com​​) and Janet Patrick (jpatrick@tohowater.com), to let them know a new project has been uploaded.
Upload your submittal
Make sure your submittal is zipped before uploading it and make sure the zipped file name is the project name. Here's the password: dbftp4eng07