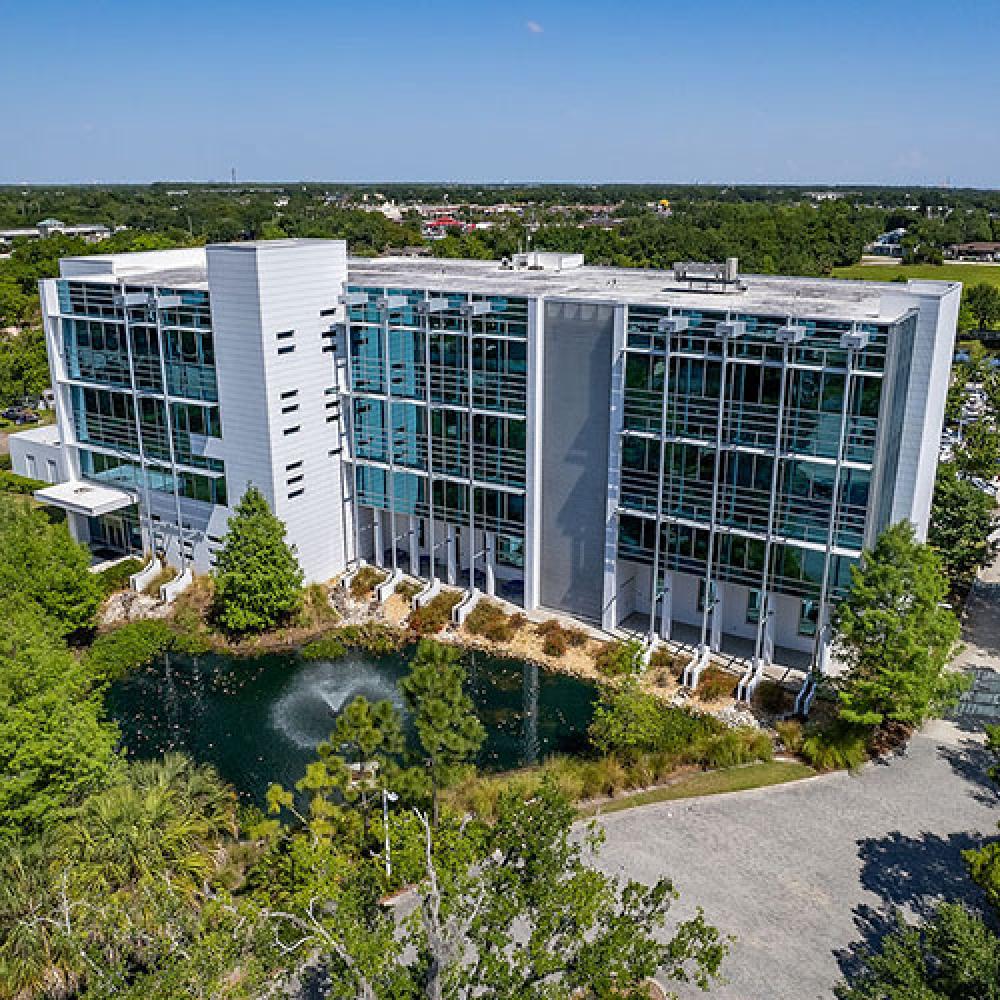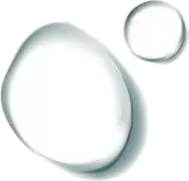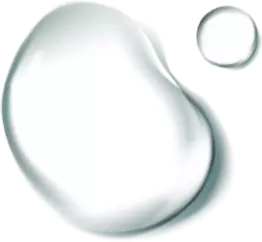 Henry Thacker, Chair
Henry Thacker is a lifelong resident of Osceola County whose family goes back generations in this community.  He graduated from the University of Florida with a BS in Construction Management in 2014 and is currently a Commercial Construction Project Manager with Balfour Beatty. He has served on several boards in Osceola County, including City of Kissimmee – Board of Advisory, Osceola County – Library Advisory, Kissimmee/Osceola Young Professionals, Osceola Arts, Silver Spurs, and ACE Mentoring. ​​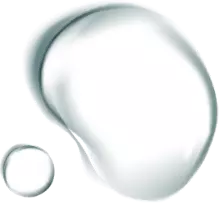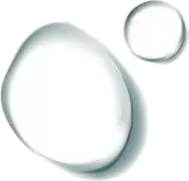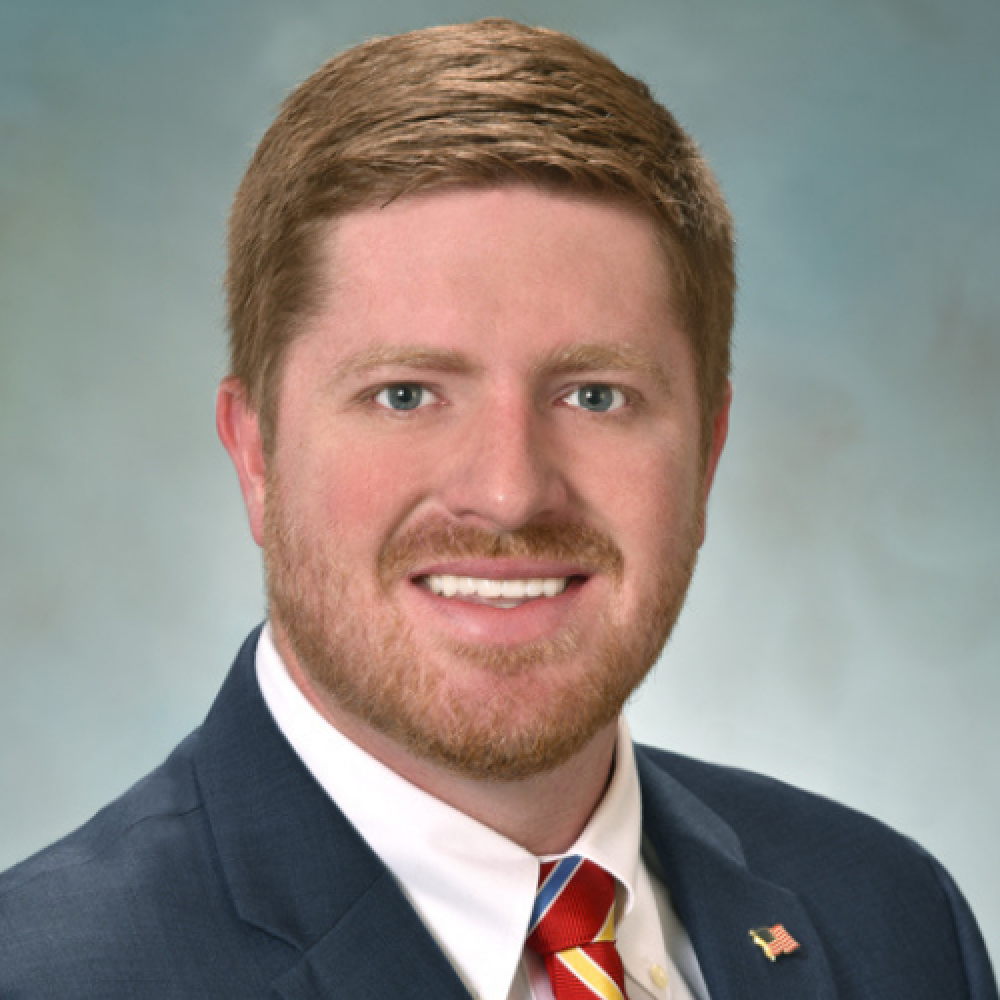 Domingo Sanchez, Vice-Chair
Domingo Sanchez has deeply woven his passions into the fabric of the Central Florida community as a successful entrepreneur in government affairs, land management, consulting, development, and brokerage business.  After quickly learning the ropes through the mentorship of many successful business leaders, Domingo went on to build three thriving and respected real estate businesses, Birdsong Housing Partners, NPSG Electric, and Titan Management which is one of the fastest-growing management companies in Central Florida with over one hundred real estate properties under management in just 5 years.
He has a proven aptitude to successfully analyze current government affairs, real estate market trends, and values, as well as identify deficiencies and potential opportunities. While meeting with government officials, government staff, department heads, and clients, Domingo has been the critical link to many successful transactions.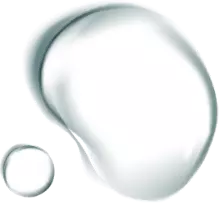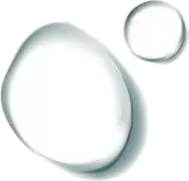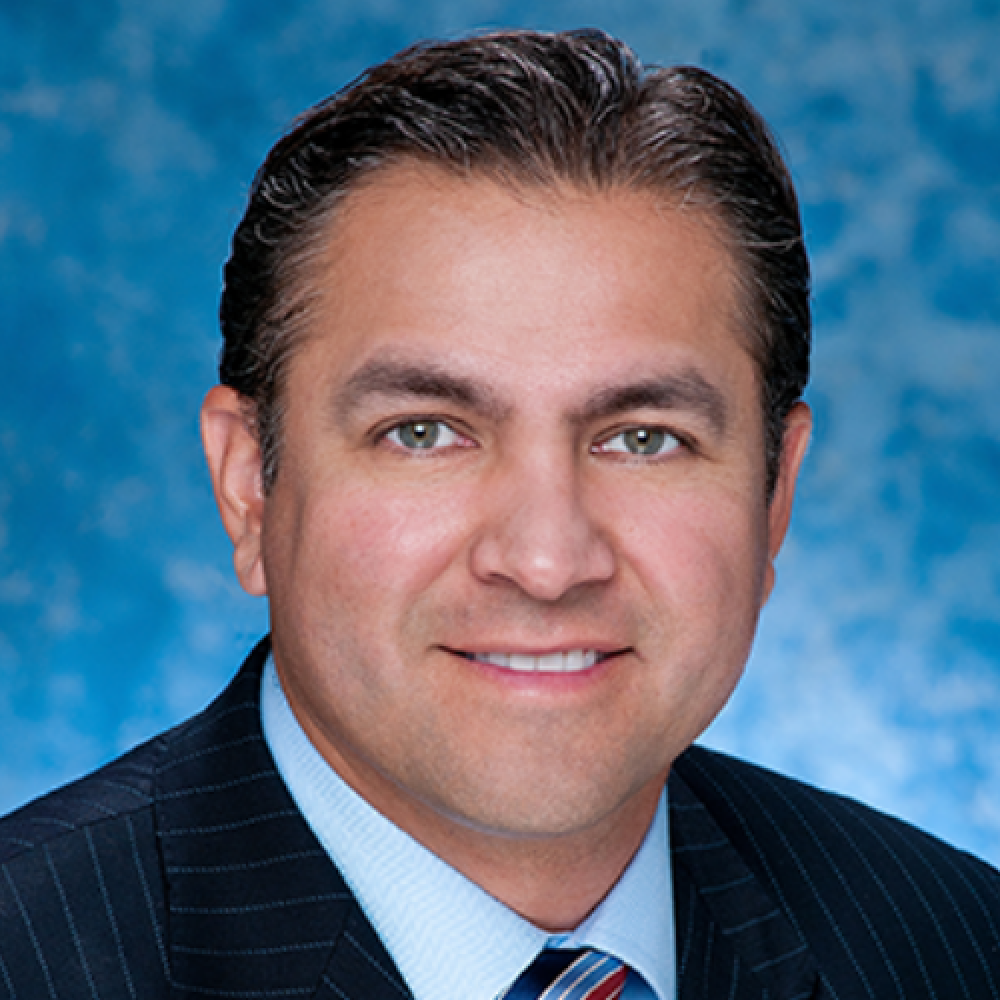 William 'Bill' Land​, Secretary
Bill Land comes from a 38-year career with General Electric and Cognis Chemical where, as a member of the executive management team he was responsible for finance, accounting and information technology. During his career he led and participated in restructurings, mergers and acquisitions, joint ventures, six sigma and SAP implementation projects.  His experience includes business consolidations, cost reduction programs, planning and budgeting, and organizational development.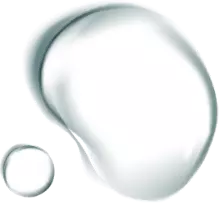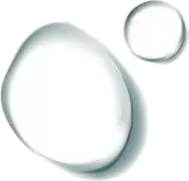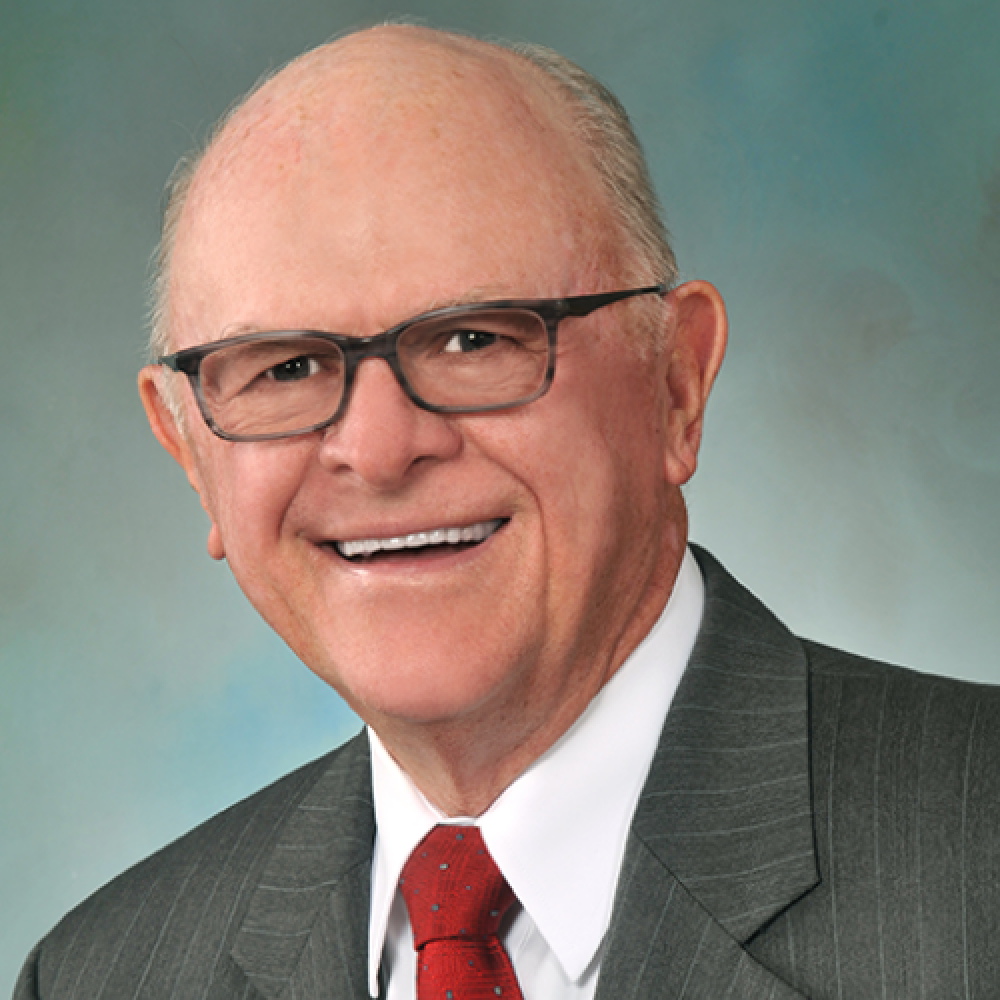 Hector Lizasuain, Board Member
Hector Lizasuain is the Director of Government Affairs & Planning for Magic Development LLC, providing critical strategy, leadership, and execution working with local government and community organizations promoting and advancing Magic Development's multiple projects.  Hector came to Magic Development with close to 20 years of government and community leadership experience.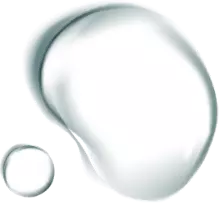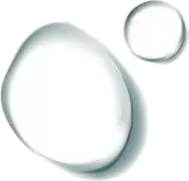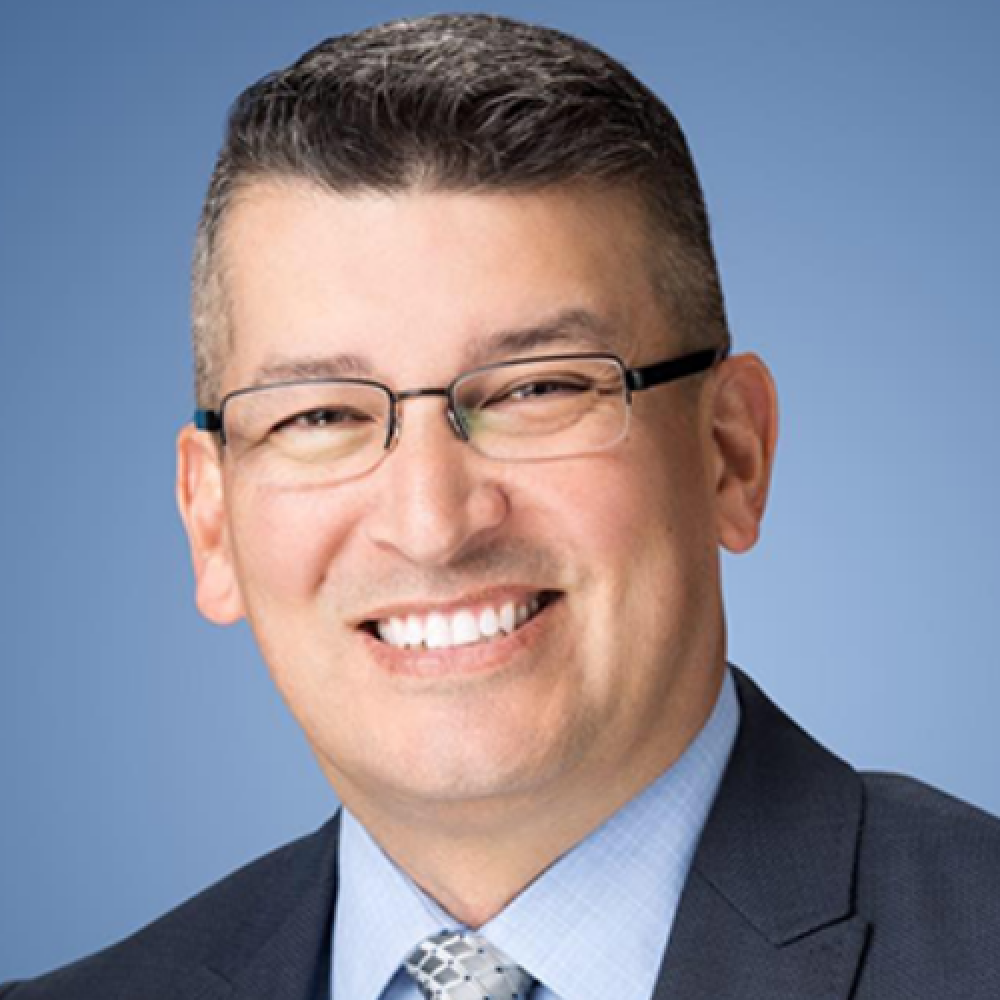 John McAleenan, Board Member
John McAleenan spent a distinguished military career of 25 years in the U.S. Air Force. He also worked with the federal government in Alaska and was a senior engineer for the Federal Aviation Administration. He served in director capacities at the Anchorage Water & Wastewater Utility (AWWU) for the City of Anchorage, Alaska, for 14 years in the roles of both IT and Customer Service directors. After relocating to Florida, he was selected to be the first Customer Service Director at Toho. He graduated from Wayland Baptist University in Anchorage with a bachelor's degree in computer science and business administration. He has served on several local homeowners' association boards in Osceola County.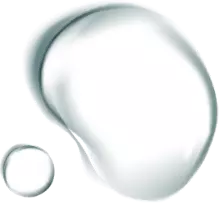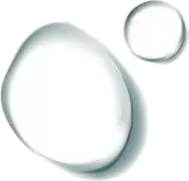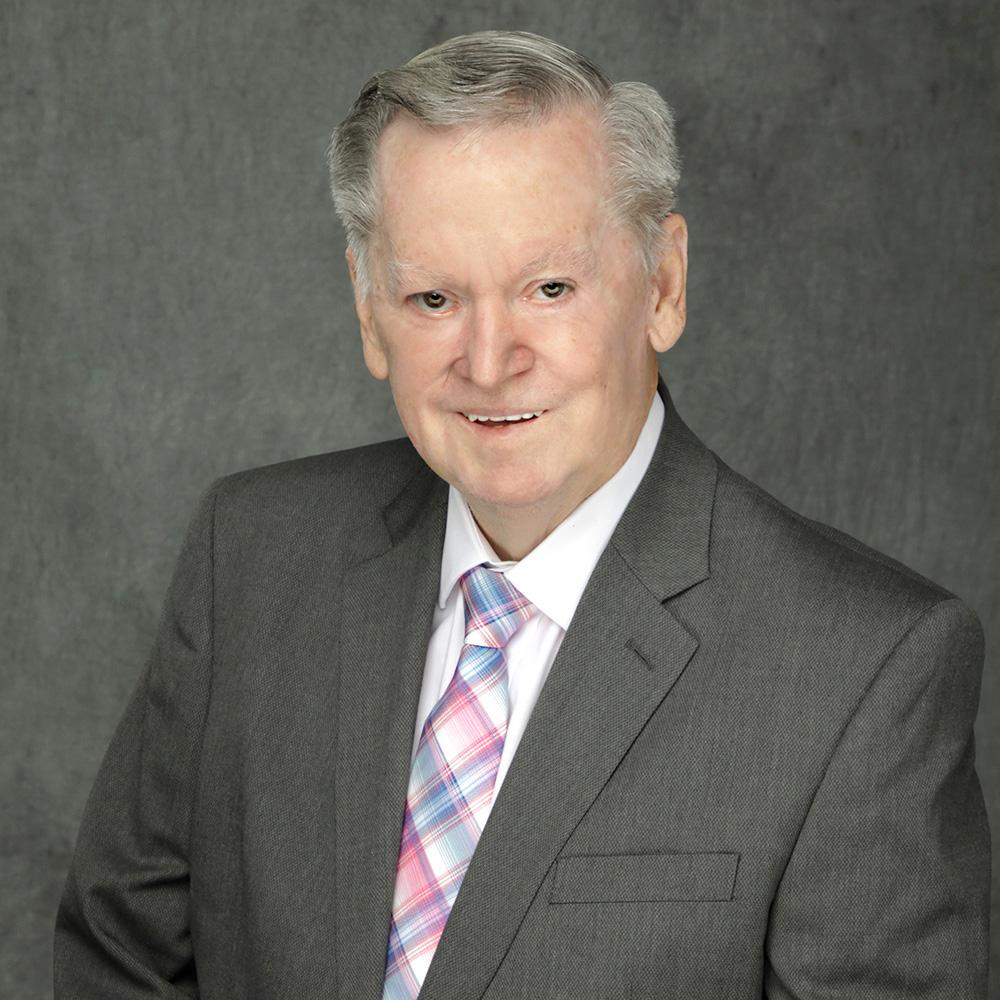 Rayelynne Ketchum, Board Member
Rayelynne has more than 30 years in the title industry, having worked in virtually every aspect to learn and develop skills to handle closings for residential, commercial, new construction and government land acquisitions. She's devoted an immeasurable amount of time to community, civic, charitable, and professional organizations and has enjoyed long term business relationships and friendships. It's her desire to share knowledge and experience with upcoming title professionals to help develop their careers as well as continuing to serve customers. Rayelynne and husband Gary spend time enjoying outdoor activities with their kids and grandkids.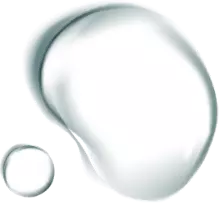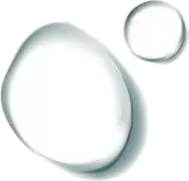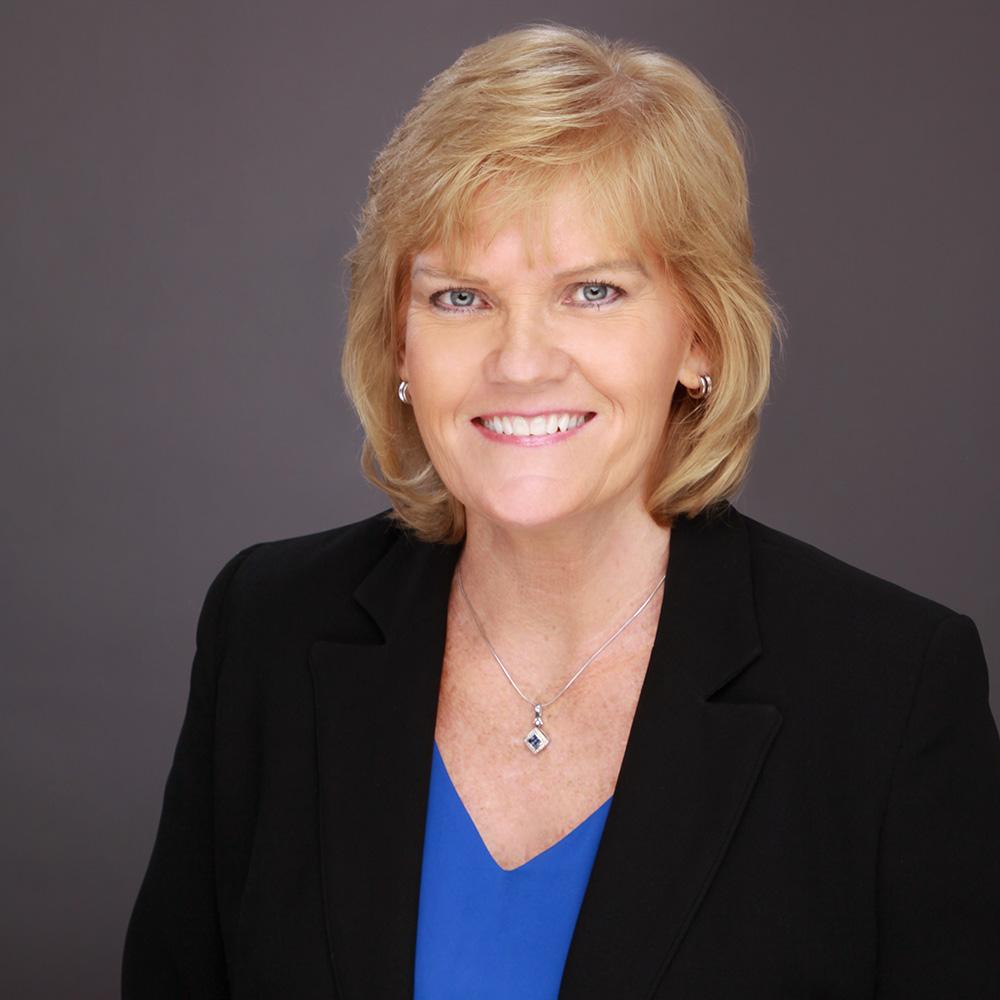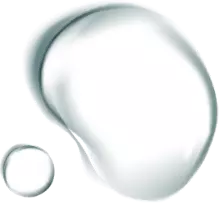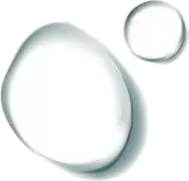 Kolby Urban, Ex-officio
Kolby Urban is a lifelong resident of Osceola County and was elected to serve on the St. Cloud City Council in 2021. He graduated from Harmony High School and the University of Central Florida College of Business Administration. He works in St. Cloud as a Building Contractor where he lives with his Wife and Daughter. He has a passion for community involvement and service.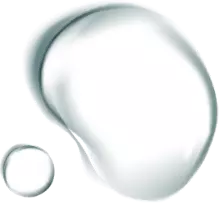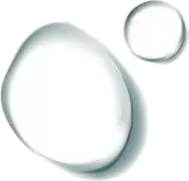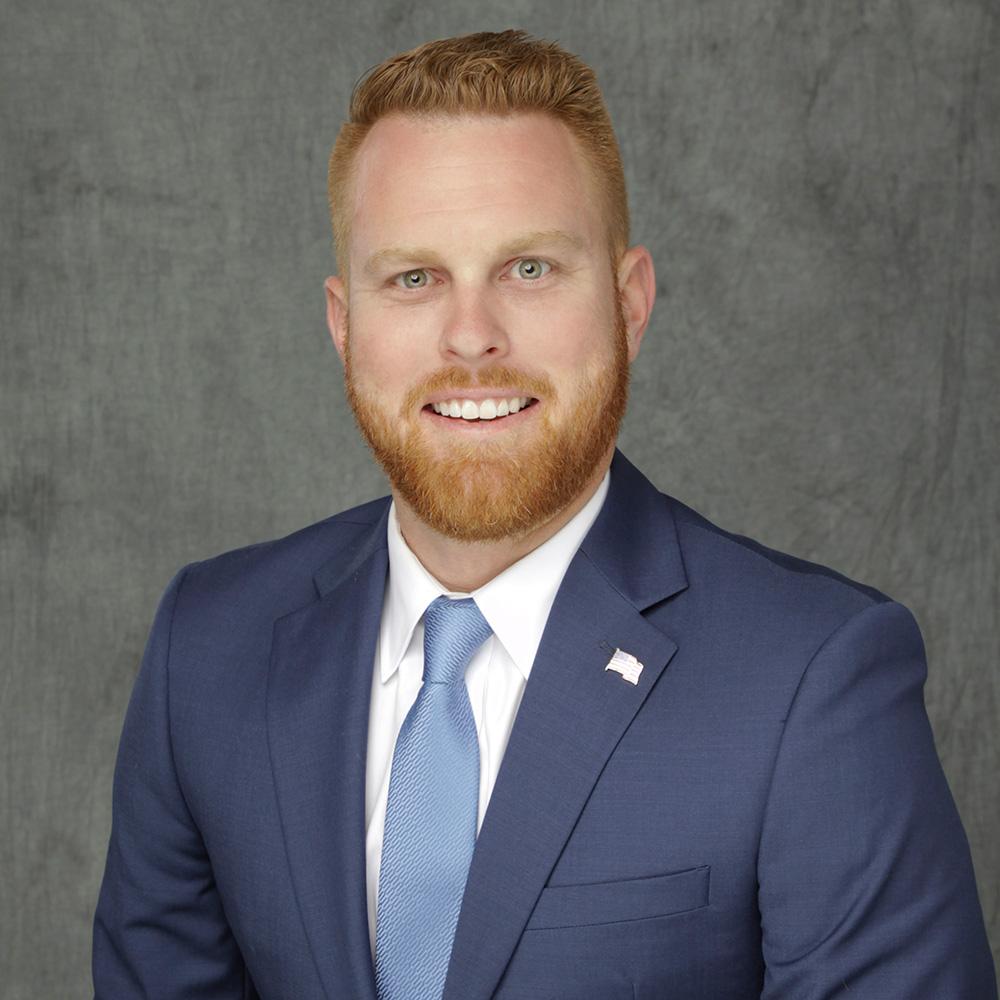 Angela Eady, Ex-officio
Commissioner Angela Eady is a lifelong resident of Osceola County and has been a champion of affordable healthcare, enhanced education opportunities, and advocates for high-paying jobs in Kissimmee. Angela has been in public service for most of her adult life, having served in the Kissimmee City Commission from 2016 to 2020. She also served in the Osceola Planning Commission, the Osceola Charter Review Committee, the local chapter of the National Association for the Advancement of Colored People (NAACP), and the Caribbean and Floridian Association, Inc. (CAFA).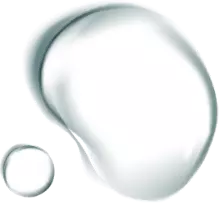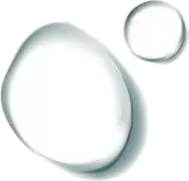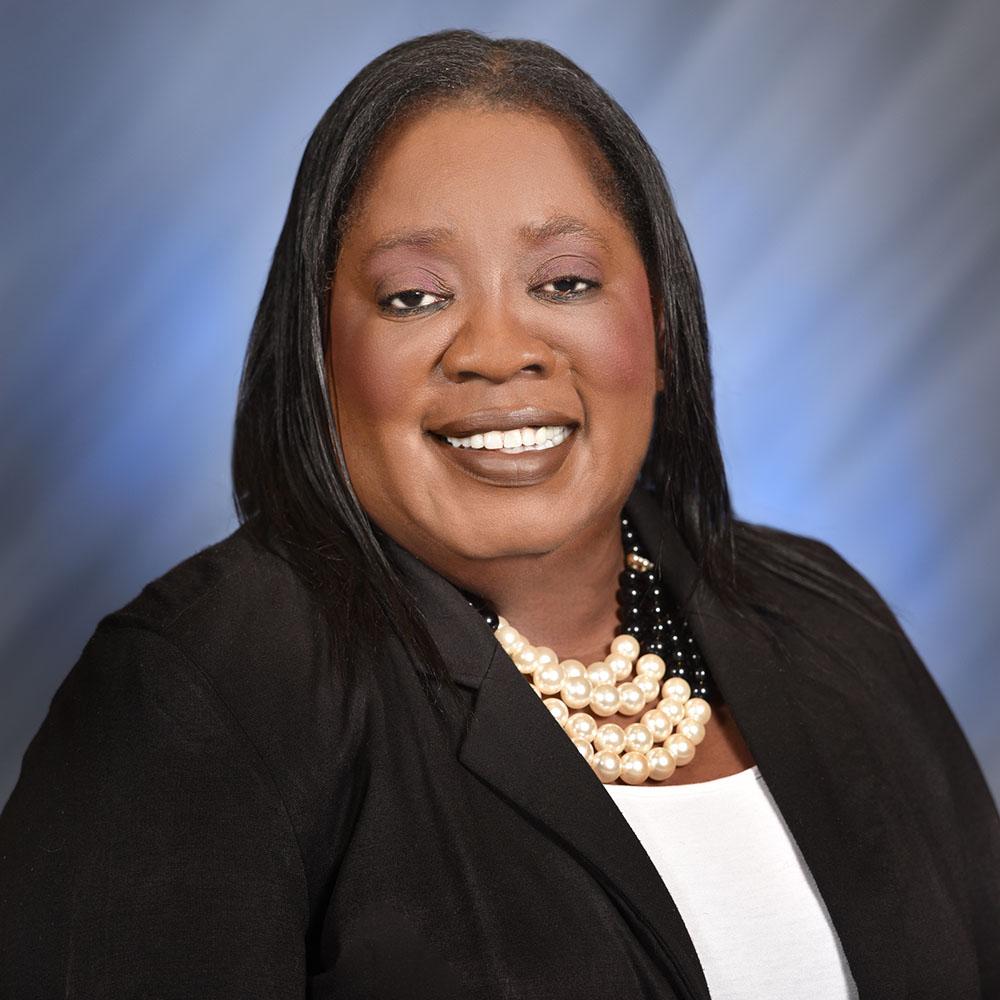 Cheryl Grieb, Ex-officio
Commissioner Grieb was elected to the County Commission in November 2014. She represents District 4, which includes parts of the cities of Kissimmee and St. Cloud. Her father was a Police Officer, and after his sudden passing from a massive heart attack, her recently widowed mother moved her and her three brothers to Florida when she was six years old. Living in Kissimmee since second grade, Commissioner Grieb has always been involved in her community which is something her mother instilled in her from a young age.  She was one of the founding members of Habitat for Humanity of Osceola County. Commissioner Grieb also served on the Osceola County Parks and Recreation Committee for 9 years when she was in her 20's. She was appointed as the 2019 Chairwoman for the Board of County Commissioners. Commissioner Grieb serves on the MetroPlan Orlando Board; Central Florida Commission on Homelessness; the Toho Water Authority Board; and the Osceola Chamber.  These appointments mesh well with her passion for ensuring that Osceola grows in a way that is economically feasible and sustainable and with her career as a Real Estate Broker.