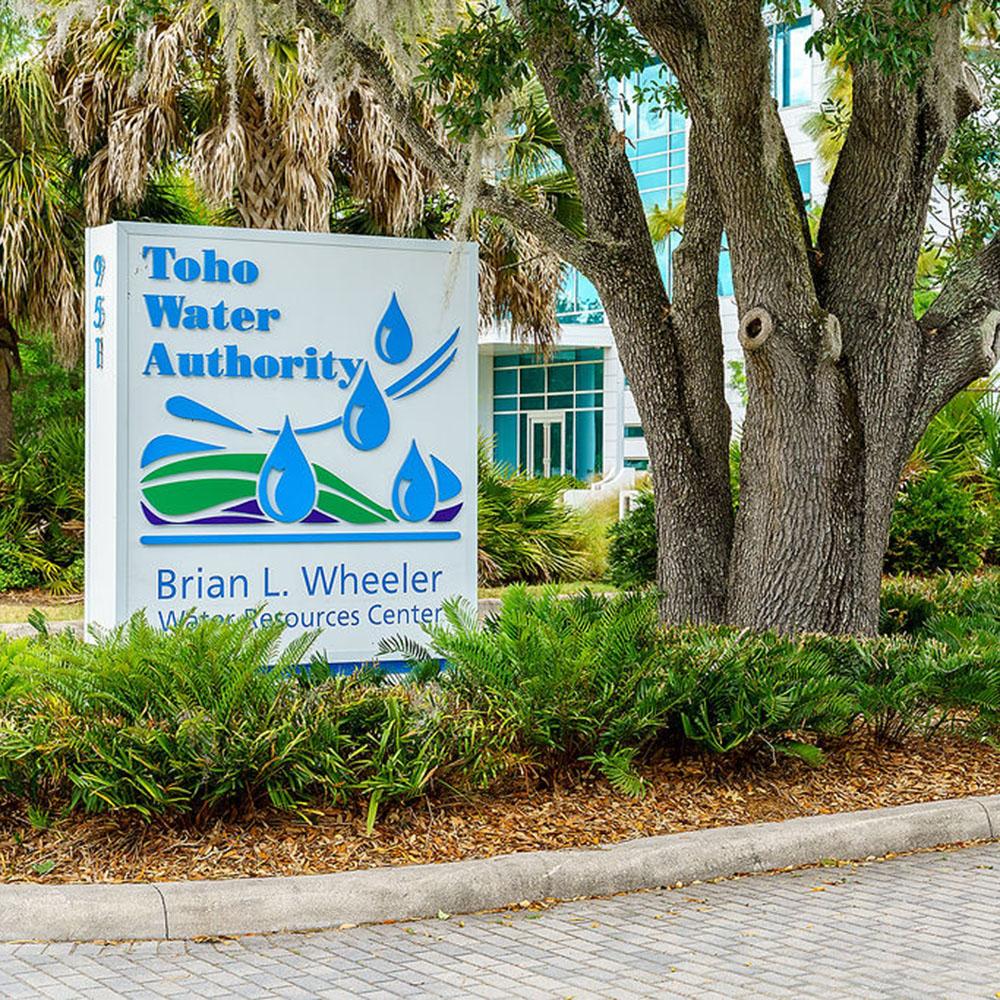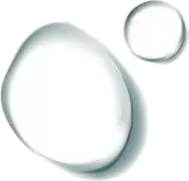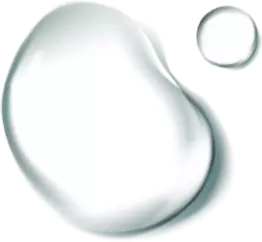 Chief Executive Officer Todd Swingle
Todd Swingle graduated from the University of Central Florida with Bachelor's and Master's degrees in Environmental Engineering. He also received an MBA degree from the University of Florida. Before coming to Toho, Todd spent over 25 years in various environmental and utilities roles in both private and public sector. Todd sees it as a dynamic time with Florida and the Central Florida Region addressing a variety of challenges and opportunities associated with growth, economic development, affordability, and water resource management. Toho plays a key role in each of these areas making it a dynamic time for Toho. Over the next two-year cycle, Toho will focus our strategic priorities on sustainable water supplies, successfully managing the opportunities and challenges of growth and cultivating a sustainable workforce.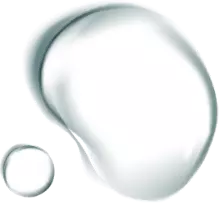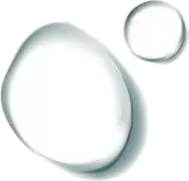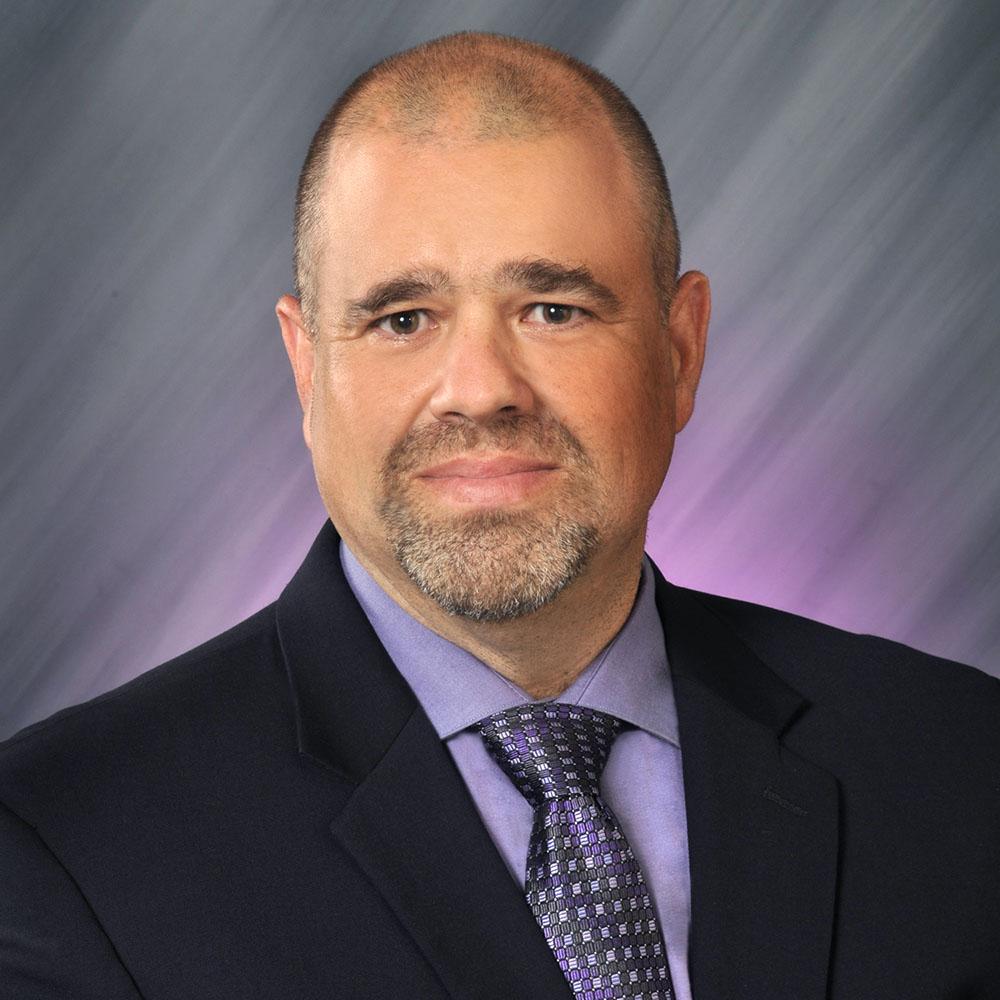 General Counsel Anthony Cotter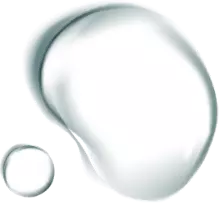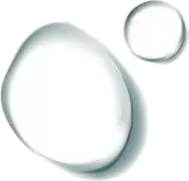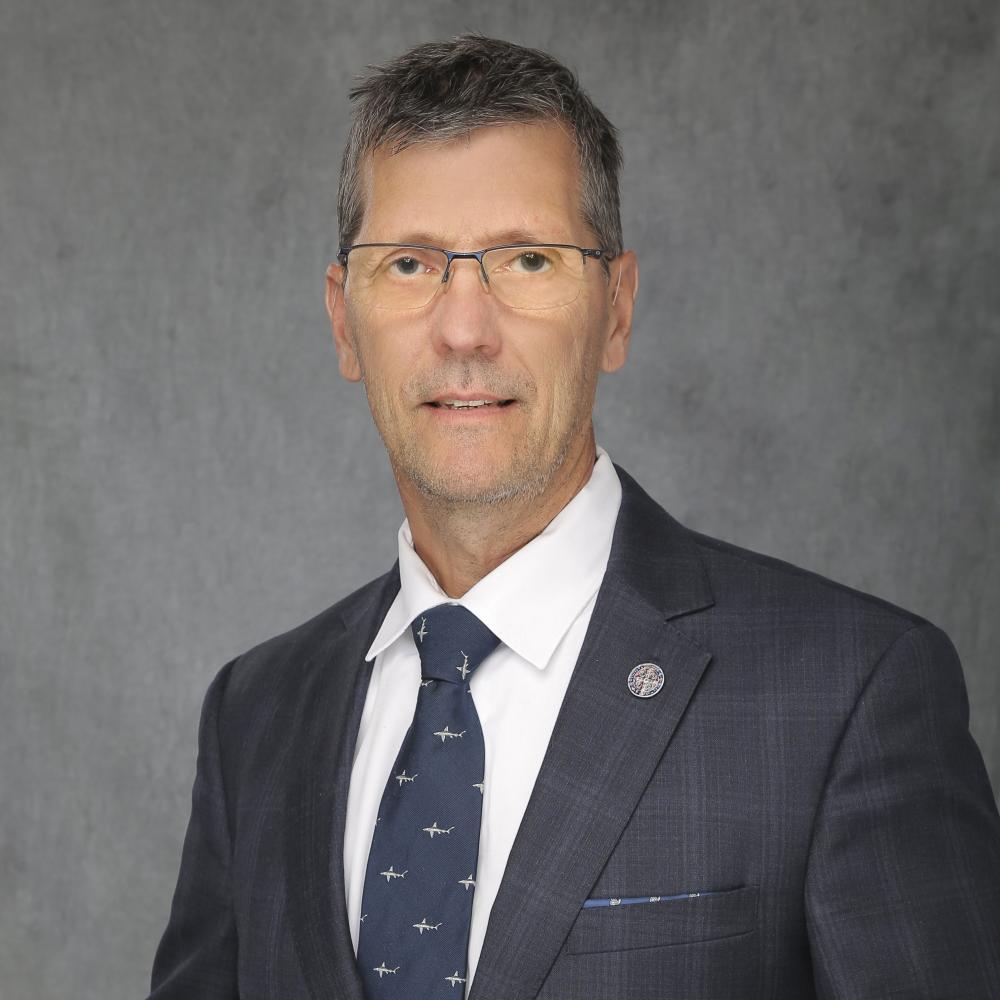 Stakeholder Services Vice-President Jacqueline W. Torbert
Jacqueline joined Toho Water Authority in 2021 as Sr. Director of the Stakeholder Services team which includes Customer Service, Environmental Services, IT and Organizational Development, after 35 years of service in various areas of the water industry – managing a water operation, leading an environmental laboratory, serving as Vice-President of the American Water Works Association and Chairman of the Board of Directors of the Florida Section AWWA and a member of the Board of Directors of the Water Research Foundation.  Prior to entering the noble profession to provide safe, high quality water to the people of the state of Florida, she worked as a scientific researcher in the pharmaceutical industry, Ciba-Geigy (Vision Care Division) developing ophthalmic products that are currently marketed today.  She also worked for Southern Research Institute, as a cancer researcher, discovering and developing new cancer drugs and treatments for potential markets.  She is a graduate of an HBCU, Stillman College, with a degree in Biology and Chemistry and is the author of multiple publications related to the water industry challenges as well as research on various in vivo and in vitro experiments on developmental drugs/agents.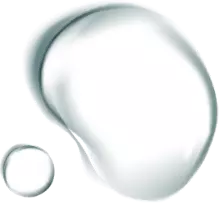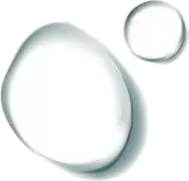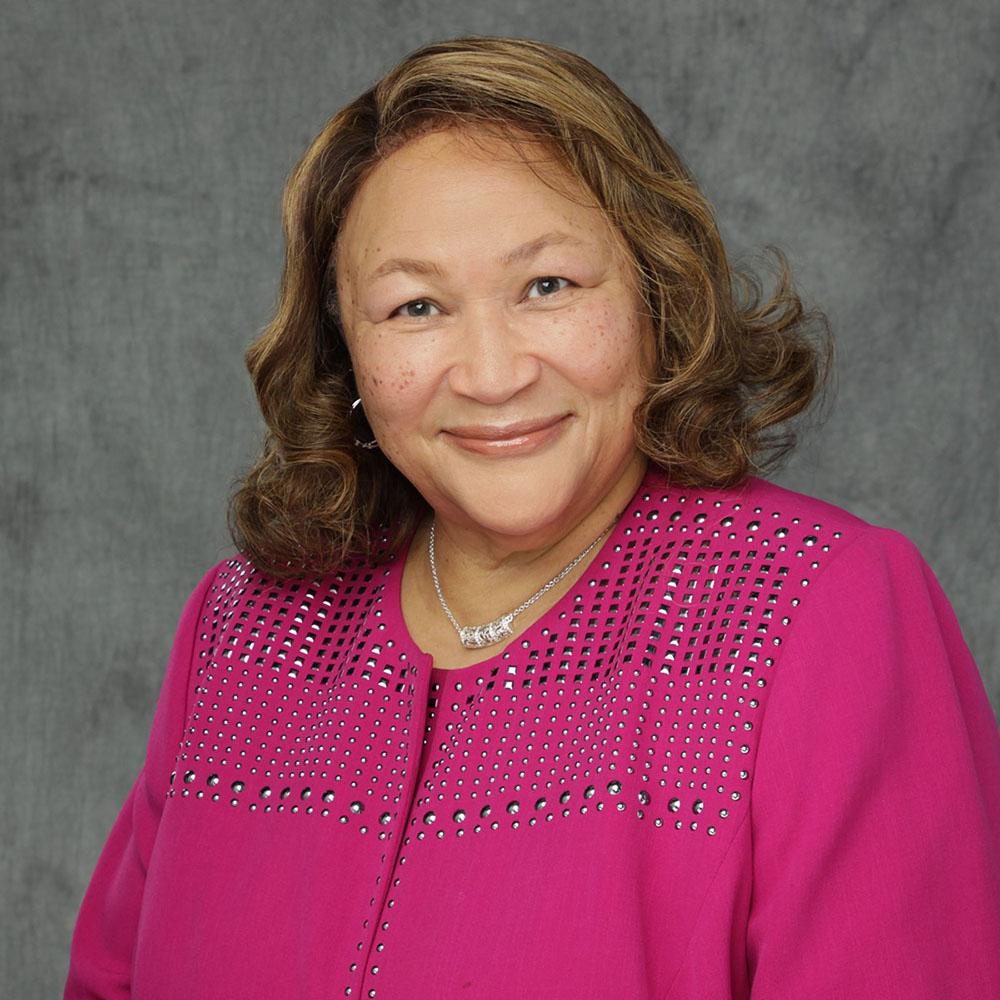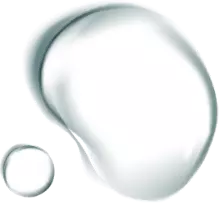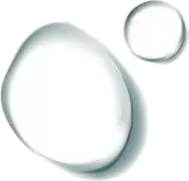 Assets & Infrastructure Vice-President John Fogarty
John's focus areas include alternate water supply planning, asset management, development program management and engineering services. A key element is to ensure our customers have water and wastewater services into the future. John has extensive background and experience in the water and energy industries. Some of his previous roles include: serving as the Vice President of Merger Acquisitions and Integration as well as serving as the Chief Operating Officer for the Volt Power Co. in Atlanta, and Vice President roles with American Water in New Jersey, Bureau Veritas NA in California, and PPL (Pennsylvania Power & Light). Notably, he led a division of PPL in Chile. He received a bachelor's degree in engineering and computer science from Charter Oak College in Hartford, Connecticut and holds a Master's degree in international management from the American Graduate School of International Management in Glendale, Arizona.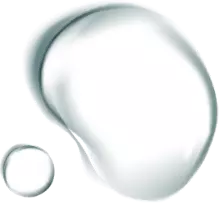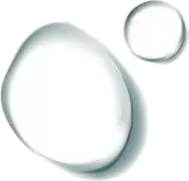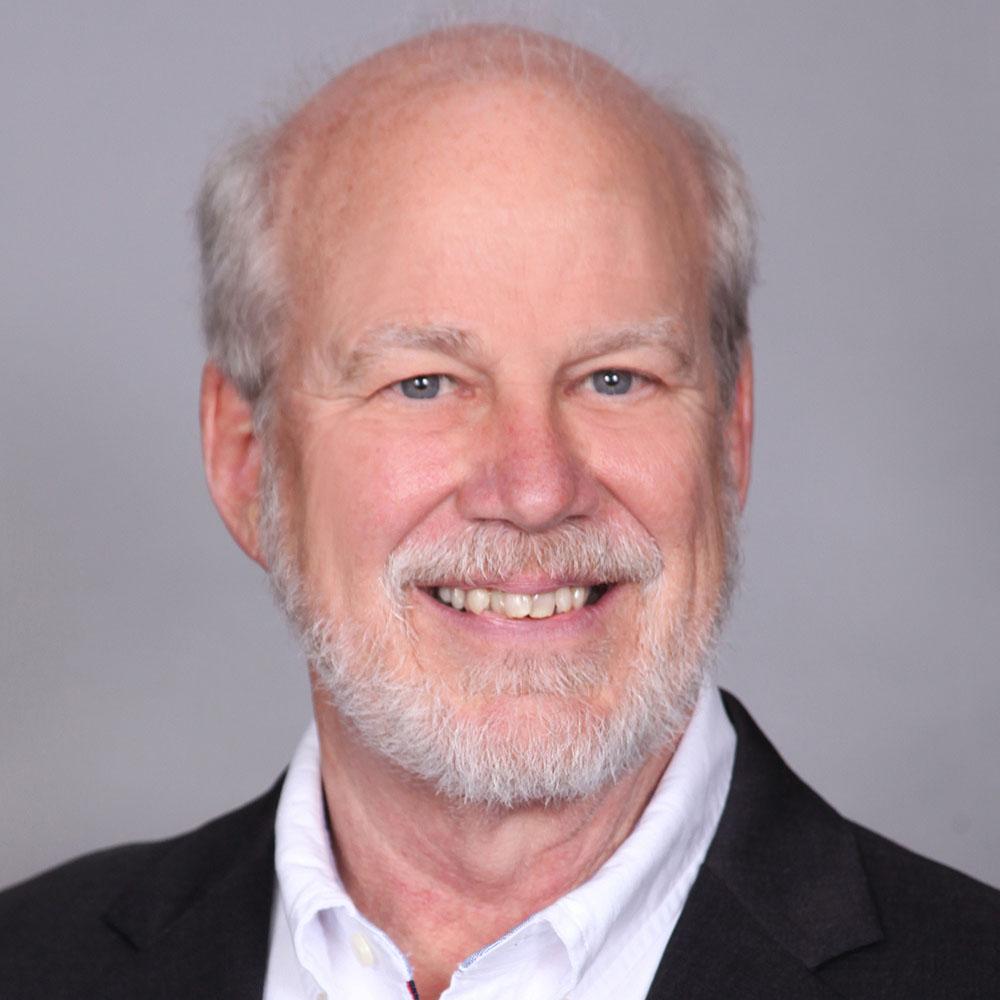 Operations Vice-President Chuck Weber