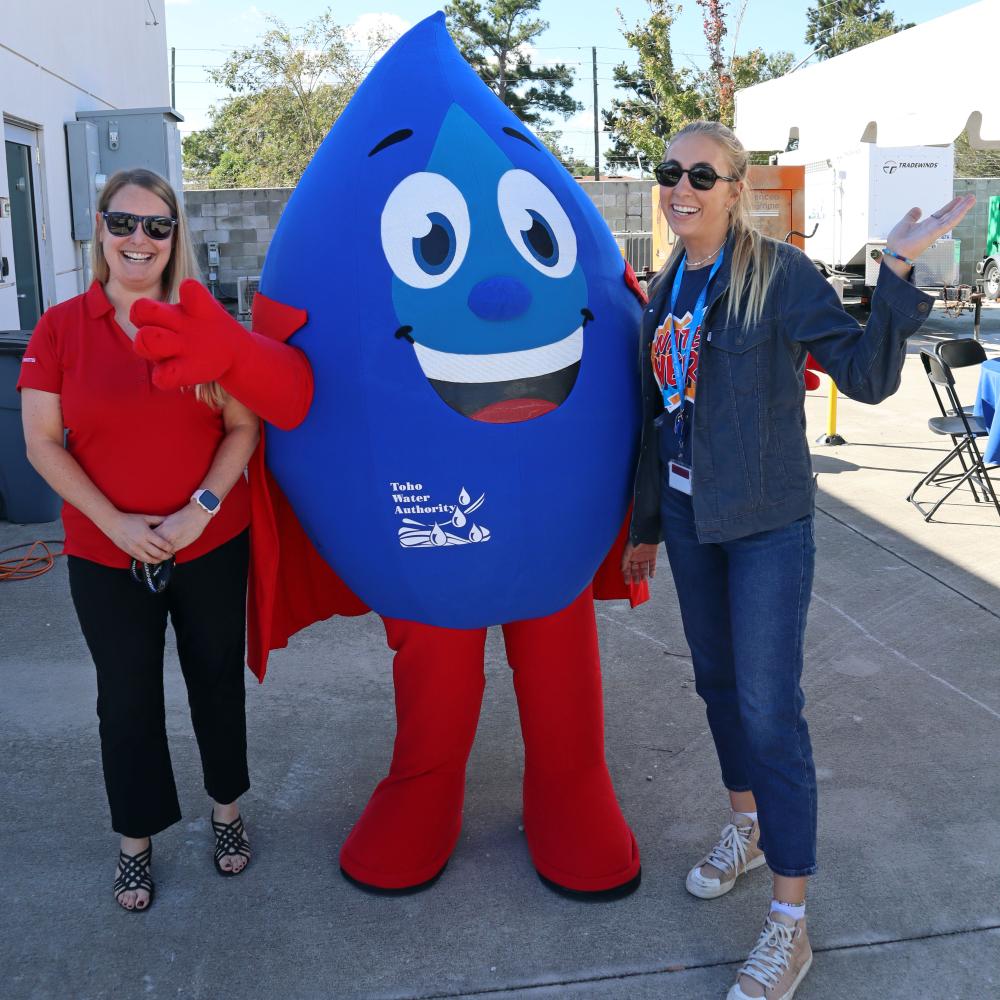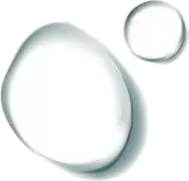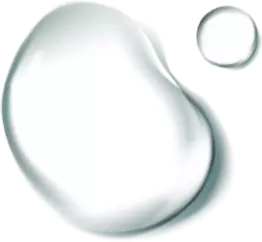 Hydro's book and social life
With help from Hydro, Toho consistently showers the community with water knowledge and educational programming. Hydro visits schools and partakes in community events. Toho also provides a downloadable educational coloring activity book as part of the mascot program. The book includes educational cartoons, word searches, mazes, and interactive activities to promote water awareness.
Activity book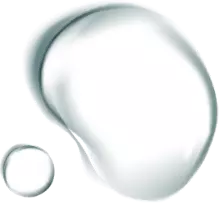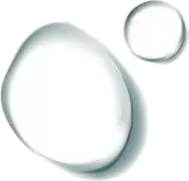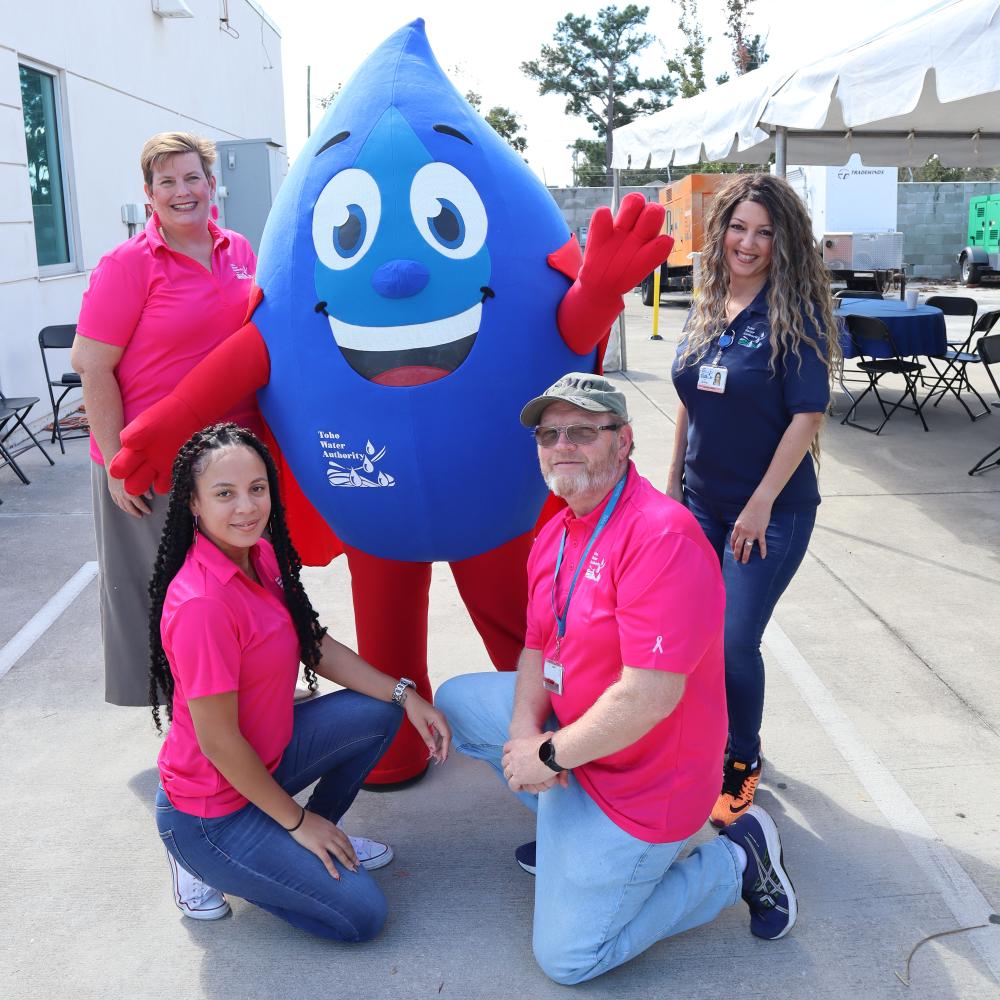 Have Hydro drop by
Hydro loves dropping by at schools and community events. Send us an email if you would like Hydro to be a guest at your school or event.