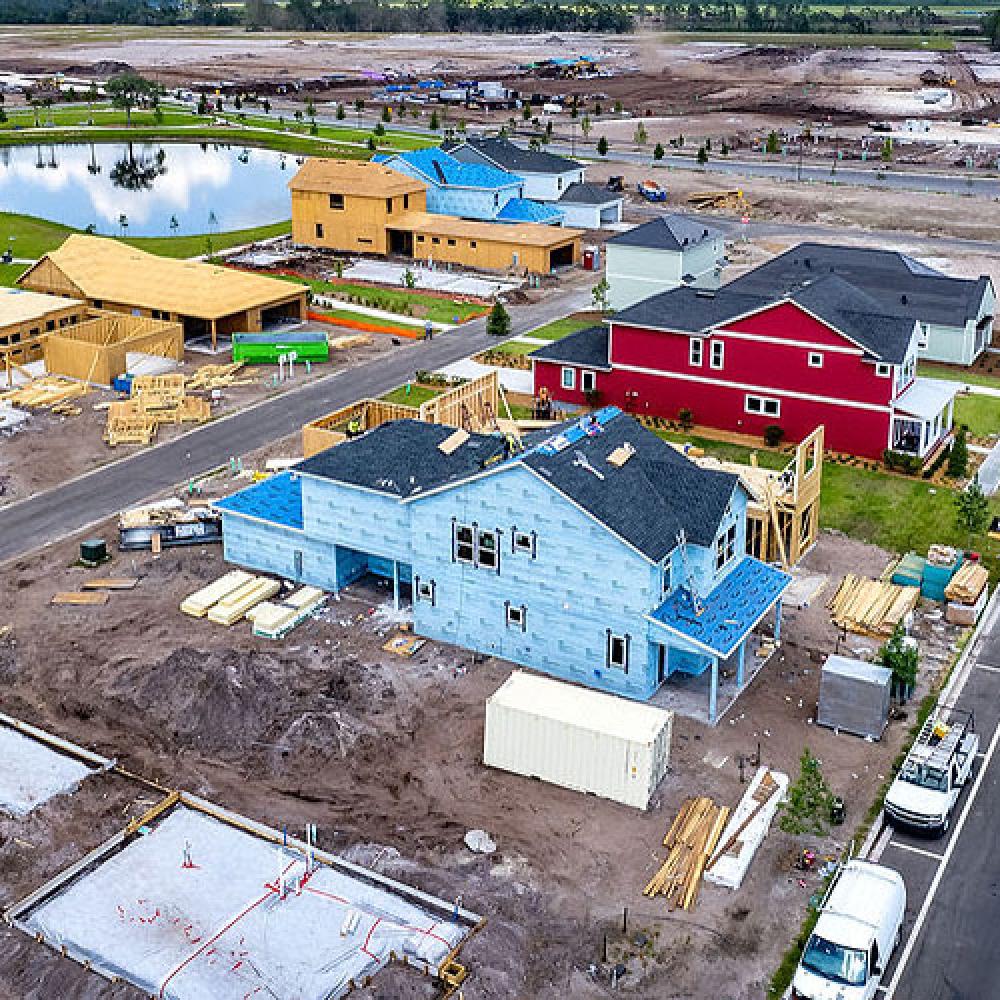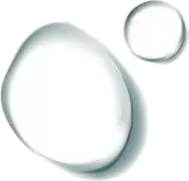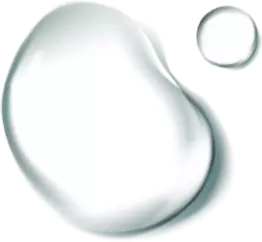 Extension and Expansion
System development charges provide a source of revenue to fund the extension and expansion of the utility system necessitated by new growth and development. The Board of Supervisors specifically finds that the utility system benefits all residents and businesses within the Toho service area and therefore system development charges shall be imposed on all new development.
It is fair and reasonable to require future growth, as represented by development, to contribute its fair share to the cost of improvements and additions to the utility system that are required to accommodate the impact generated by such growth.
Payments and receipts
Payments received before 3 p.m. will be processed the same day. After 3 p.m., payments will be processed the following business day. For receipts, please provide your email address with the payment.​
SDC RATE SCHEDULE (Effective January 18, 2023)
Per Gallon Assessed1
| Water | Wastewater |
| --- | --- |
| $8.23 | $15.04 |
1Per gallon assessments based upon maximum day usage Levels of Service for water of 400 gallons and wastewater of 276 gallons.
Meter Fees2
| Meter Size | Water Fee | Wastewater Fee |
| --- | --- | --- |
| ¾" Meter | $3,293 | $4,151 |
| 1" Meter | $5,488 | $6,918 |
| 1.5" Meter | $10,977 | $13,837 |
| 2" Meter | $17,563 | $22,139 |
2All meter connections above 2" are subject to review and approval of water usage engineering analysis.
System Development Charges as of January 18, 2023
Toho Water Authority (Toho) has implemented new System Development Charges (SDCs) as of January 18, 2023.
Previous SDC fees had been in place since June 27, 2012. In consideration of this and the recent merger with St. Cloud Utilities, a comprehensive water and wastewater SDC study was conducted to determine the SDC schedule required to support infrastructure improvements associated with system wide capacity needs. Along with the updated rates, relevant Toho policies and procedures governing the administration of SDCs and collection of fees were also reviewed.  A significant change in the SDC policy is a shift to a meter size basis for meters 2-inches and smaller.  Additionally, this change effectively consolidates fees, policies, and procedures for Toho, St. Cloud, and Sunbridge and eliminates the prior use-based fee schedule in this meter size range. 
For more information, please contact us at feeinquiry@tohowater.com or 407-944-5000.
Fee schedule timing
Before 1/18/2023, current SDC rates are in effect and no changes to the SDC process.
After 1/18/2023, the new SDC rates based on meter size will be in effect and any assessment for meter size above 2" will be subject to additional analysis by Toho Engineering.
In-flight development plans:
For existing projects that have been currently assessed, any additions to the project and/or associated meter fees before or after 1/18/2023 will follow the appropriate fee schedule.
For new projects, new SDC rate schedule will be based upon the date of payment. If assessed SDCs have not been paid prior to 1/18/2023, then a new assessment will be required using the new SDC fee schedule.
Questions and appointments
For any questions or to schedule an in-person meeting, please call us at 407-944-5000 and ask for our Business Services Department or send us an email.