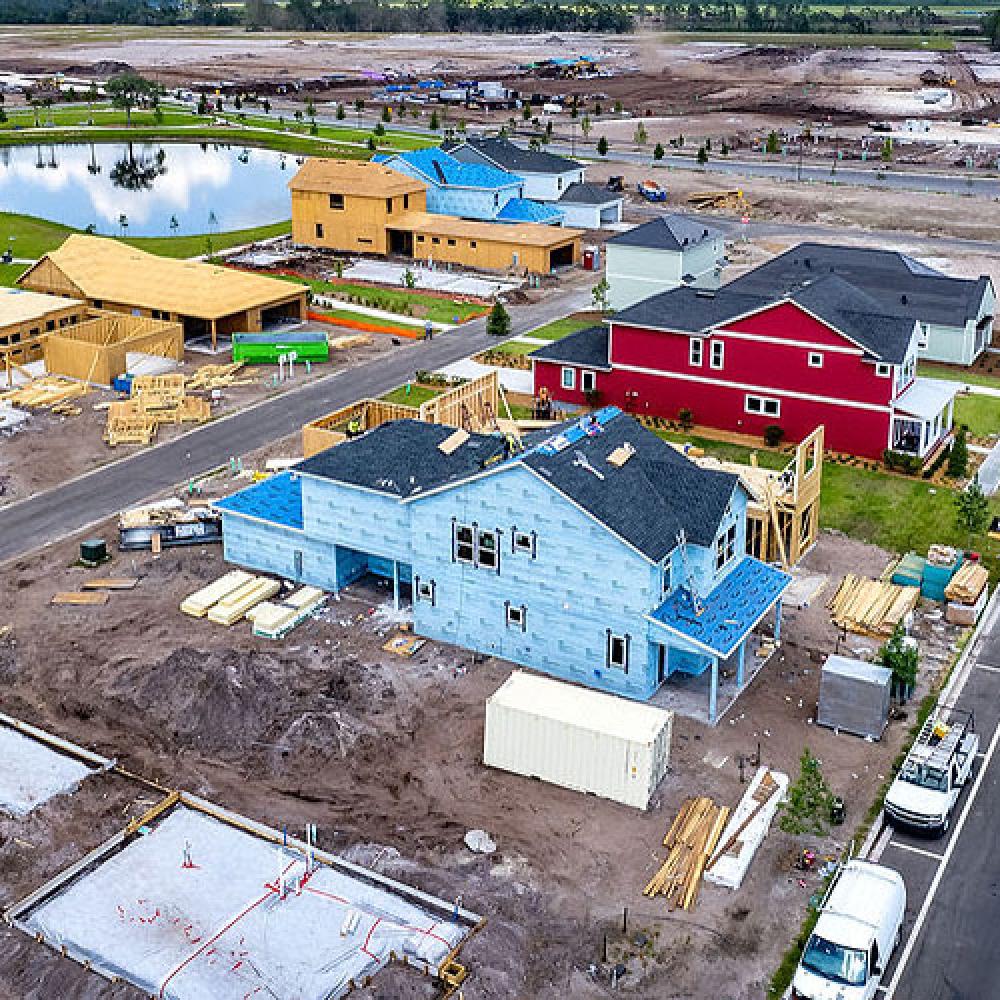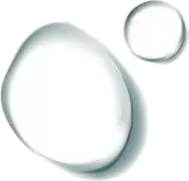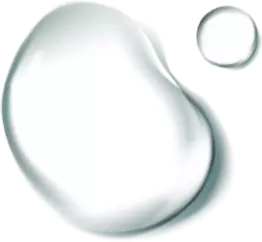 Extension and Expansion
Pursuant to the Toho Water Authority (Toho) Act, Toho is authorized to impose system development charges formally known as impact fees upon development. Development necessitates extension and expansion of the utility system and such development may be required to contribute its fair share toward the costs of funding improvements and additions related to such extension and expansion.
System development charges provide a source of revenue to fund the extension and expansion of the utility system necessitated by new growth and development. The Board of Supervisors specifically finds that the utility system benefits all residents and businesses within the Toho service area and therefore system development charges shall be imposed on all new development.
It is fair and reasonable to require future growth, as represented by development, to contribute its fair share to the cost of improvements and additions to the utility system that are required to accommodate the impact generated by such growth.
Payments and receipts
Payments received before 3 p.m. will be processed the same day. After 3 p.m., payments will be processed the following business day. For receipts, please provide your email address with the payment.​
Questions and appointments
For any questions or to schedule an in-person meeting, please call us at 407-944-5000 and ask for our Business Services Department or send us an email.