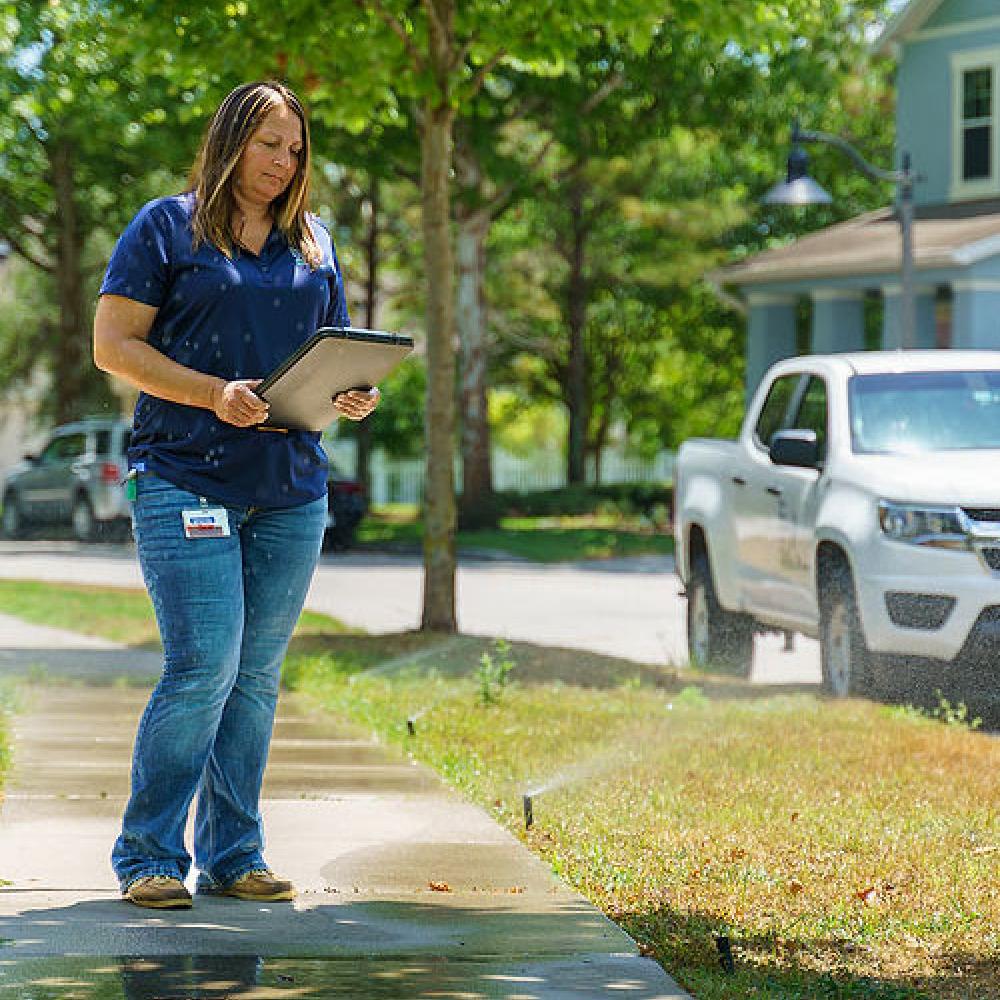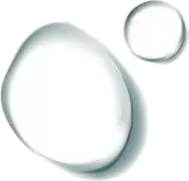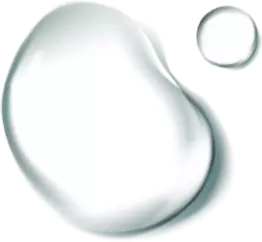 Here's the schedule
Remember: No watering between 10 a.m. and 4 p.m.
Odd house numbers (ends with 1, 3, 5, 7, or 9)
Wednesday and Saturday
Even house numbers (ends with 0, 2, 4, 6, or 8)
Thursday and Sunday
Non-residential customers (businesses, schools, government, churches, subdivision common areas, recreation areas, medians) Monday and Friday
Split Oak Estates

Tuesday and Friday
Between 12 a.m. - 10 a.m.​

Fells Cove

Monday and Friday only
No watering between 10:00 a.m. and 4:00 p.m.

Lake Ajay Village

Monday and Thursday
Between 12 a.m. - 3 a.m.​

St. Cloud
 Irrigation schedule for St. Cloud customers
The only exceptions are:
Watering in lawn care chemicals (fertilizer, pesticides, insecticides, herbicides, fungicides) as directed by manufacturer or following best management practices
Repair and/or maintenance of the irrigation system
Water discharged from a water-cooled air conditioning system
Watering with a hand-held hose with a shutoff nozzle
New landscaping
New landscaping may be watered every day for 30 days after installation. Run only those zones that water the new landscaping. If you receive a citation during the 30 day period, please call 407-944-5124. You will be asked to provide a receipt, invoice, cancelled check, credit card statement or some other proof that establishes the start of the 30 day period.
Irrigation with other water sources
Includes: wells, stormwater ponds, lakes, rivers, etc. Your watering days and times are the same as for drinking (potable) and reclaimed water irrigation per regulation of the South Florida Water Management District.
Don't know?
Your water bill indicates the water services you are using in the graphs on the left-hand side and in the breakdown of charges. You are either using one or more of the water services listed below.
Water is drinking water. If you only have water on the bill and have an irrigation system, you are using drinking water for your lawn. 
Irrigation means you are watering with drinking water through an irrigation meter.
Reclaimed water means your irrigation system is using reclaimed water.
Citations
Toho may issue citations for the following: 
Irrigating outside of designated watering days and/or times
Leaks in the irrigation system
Over-watering that causes significant runoff into adjacent properties or right of way
Watering after significant rainfall (a functioning rain sensor is required by Florida law)
Need help setting your irrigation timer?
Toho's Water Conservation team will gladly set your irrigation timer at no cost to you. To set up an appointment or for more information, please email us at waterconservation@tohowater.com or call us at 407-944-5121.​