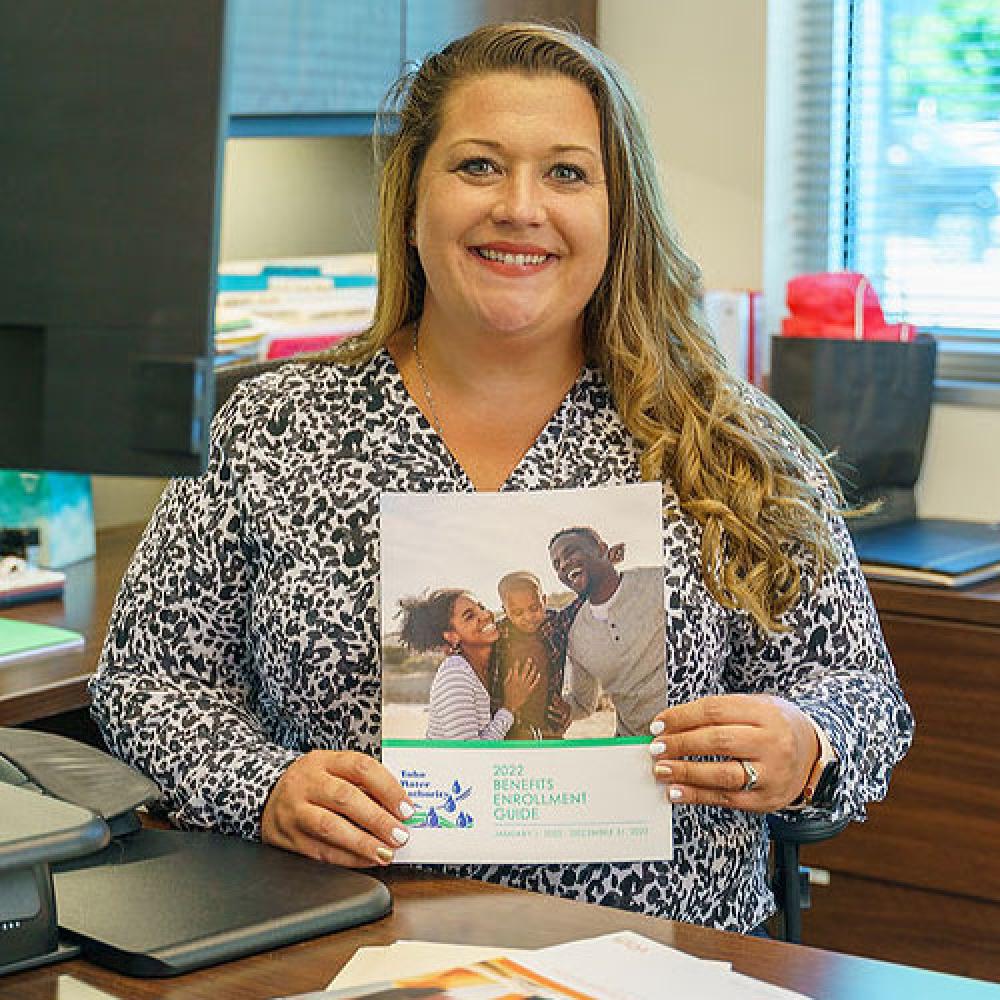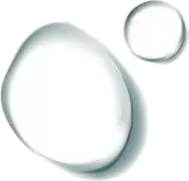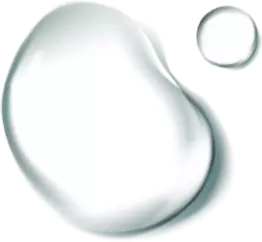 What your friends and parents always ask. We have them.
Health Insurance

Dental Insurance

Vision Insurance

Life Insurance

Flexible Spending Program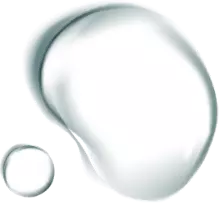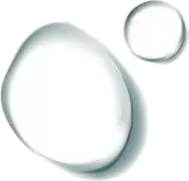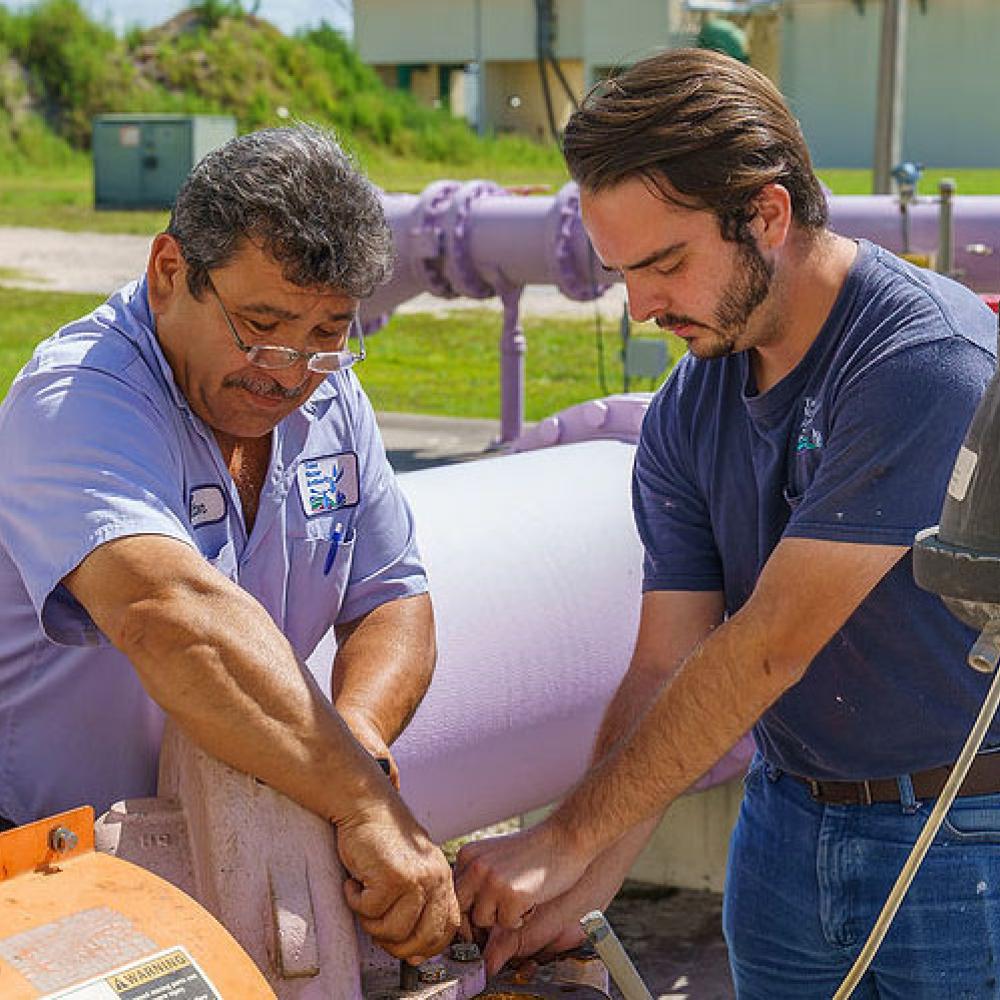 Allowing you to grow
In-house Training (There's a lot of this)

Tuition Reimbursement

Leadership Development

Professional Memberships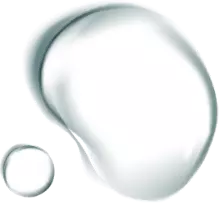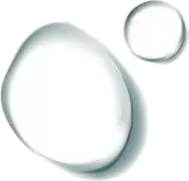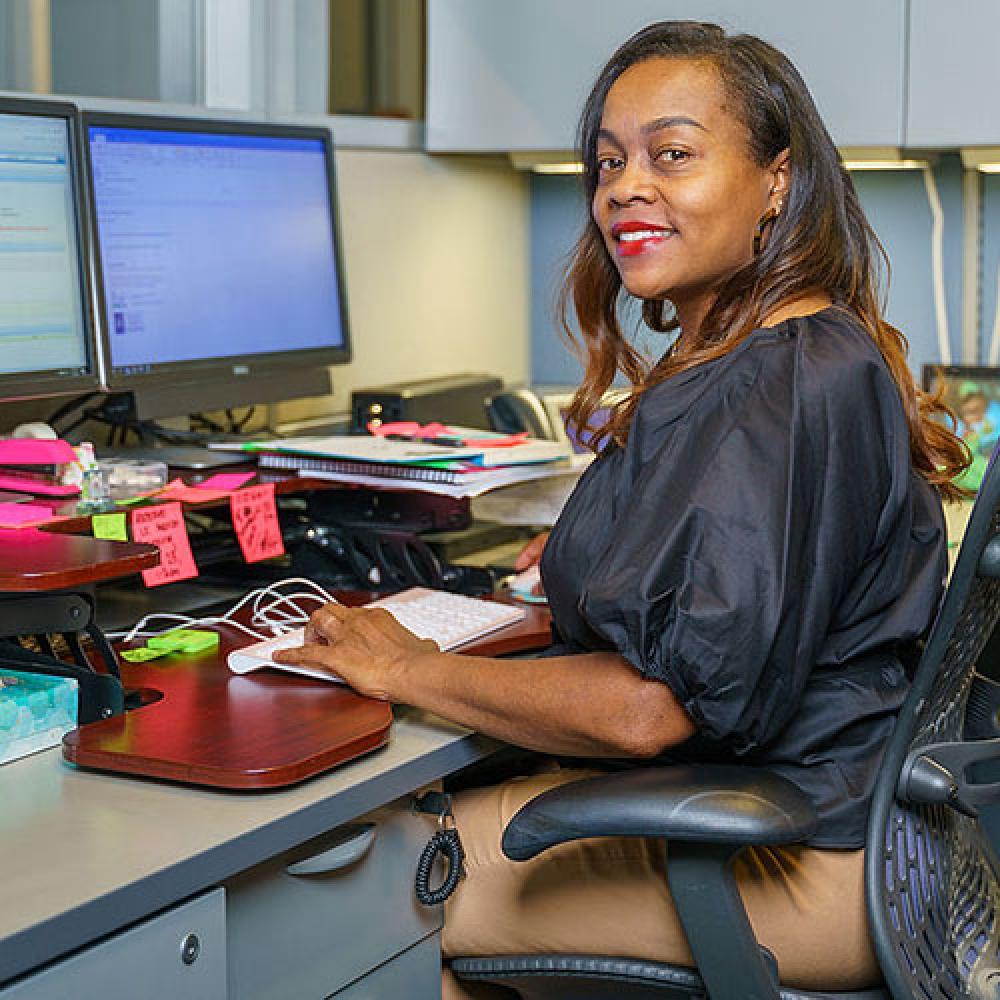 Saving for your future
Retirement Plans

Retirement Match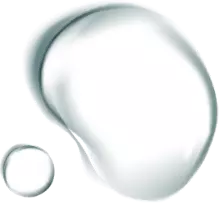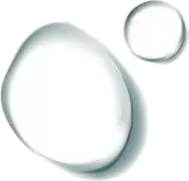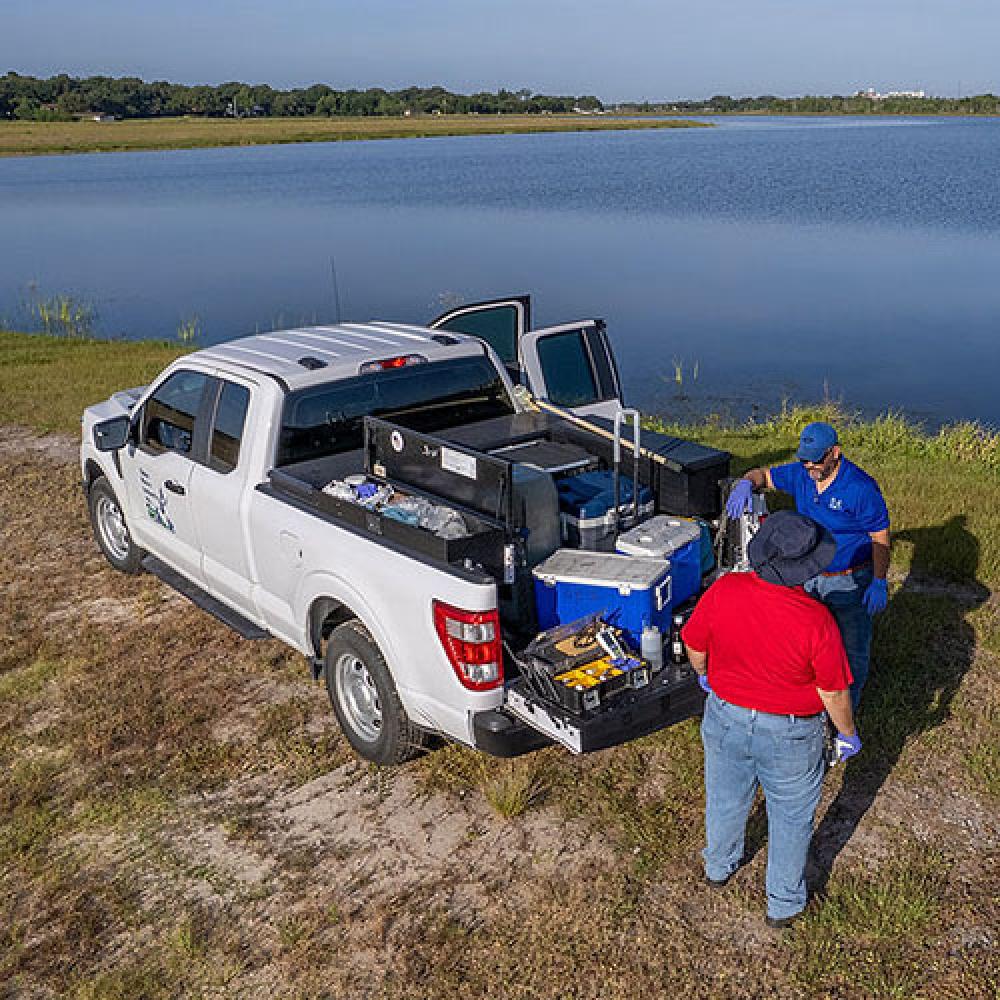 When you need a rest
Paid Vacation

Paid Holidays

Paid Sick Time

Sick Bank Program

Funeral Leave

Additional Paid Leave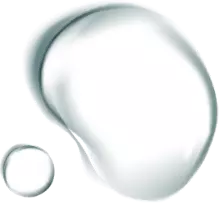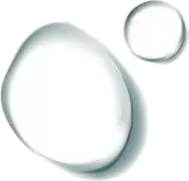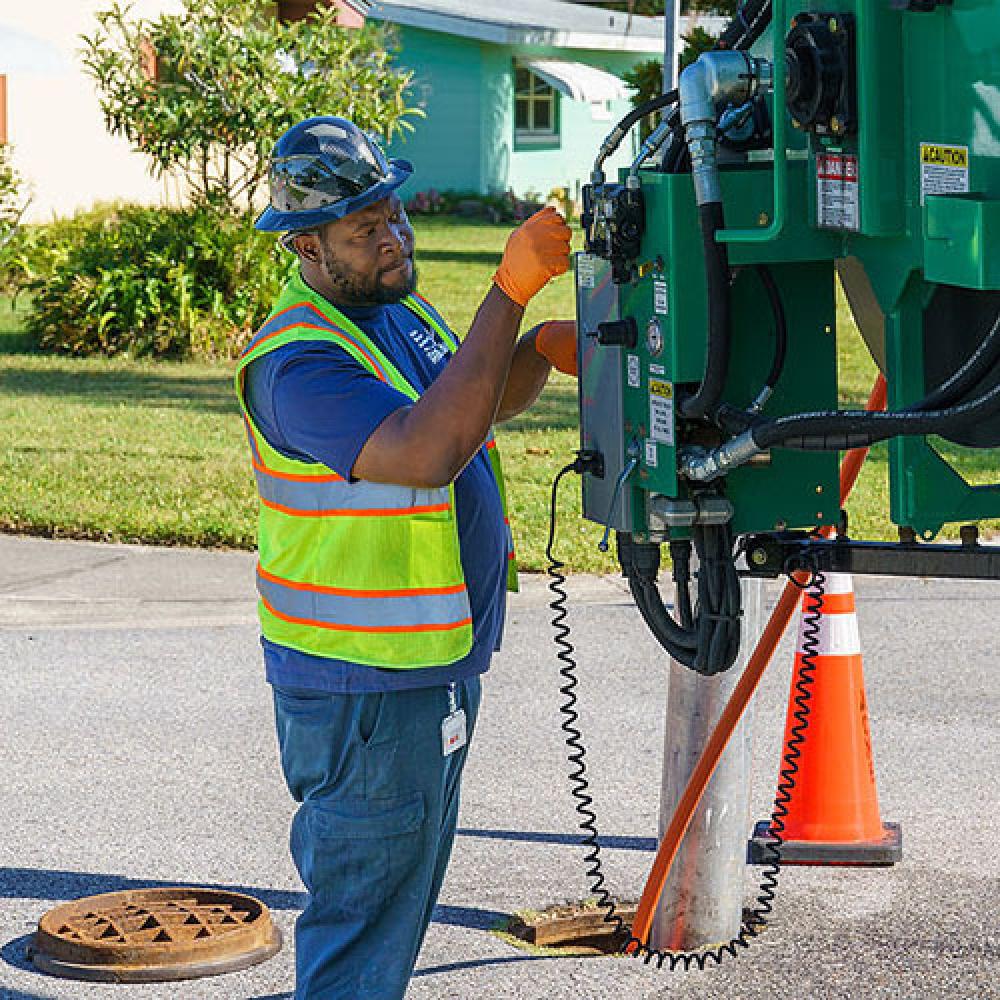 Keeping you healthy
Onsite Health Clinic (Your immediate family gets to use it too)

Fitness Reimbursements

Safety Incentives

Wellness Credits

Safety Boutique (Do your holiday shopping)

Work Life Balance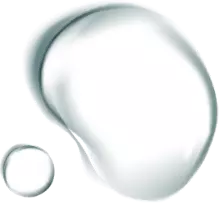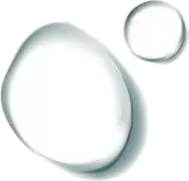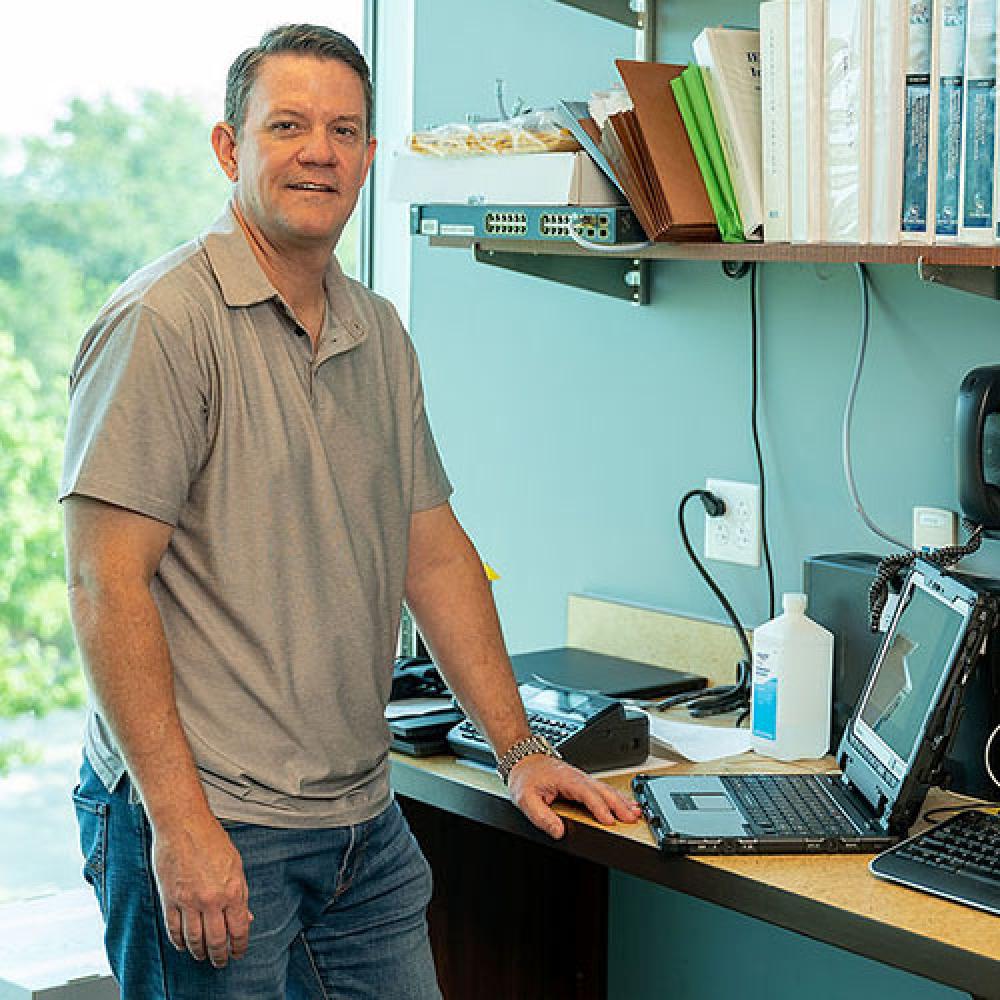 We got your back
Pay Raises (We all like those)

Employee Assistance Programs

Perks and Bonuses

Awards Recognition
Ready to join us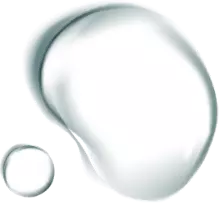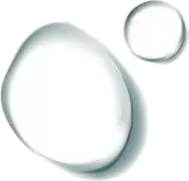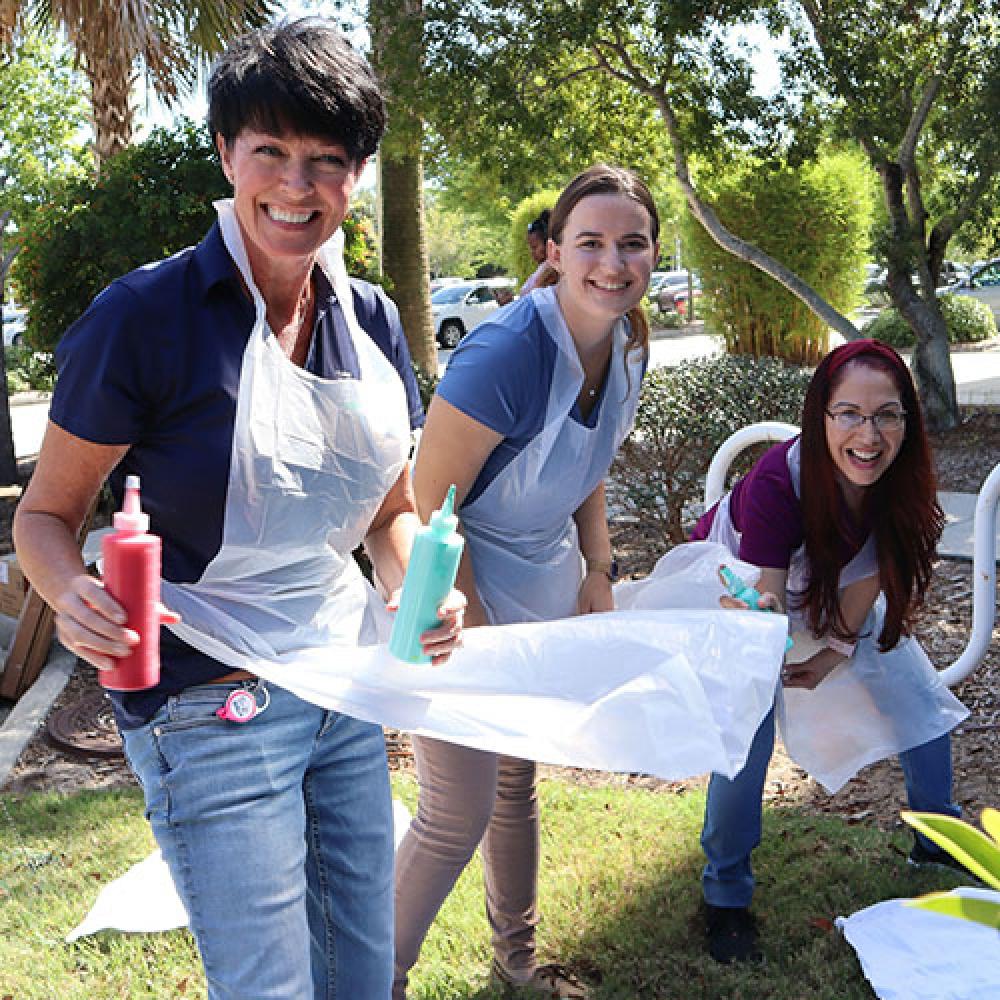 Compared to other utility employers, Toho's plan is one of most generous and affordable to employees because we pay 100% of the premium cost for the employee's individual health insurance plan and the employee's individual dental insurance plan. Employees may also elect to purchase health and dental insurance coverage for their qualifying spouse or domestic partner and qualifying dependents. For full-time, active employees working at least 30 hours per week coverage will be effective after the first thirty (30) days of employment. 
Employees and eligible dependents have access to visit the onsite health clinic to receive free primary care services, health and wellness coaching, lab work, and generic brand prescriptions.
Group term life insurance benefit is based upon one times your annual salary, not to exceed $100,000, and is provided at no cost to every employee of Toho. Employees may elect to purchase additional life insurance. Long-term and short-term disability insurance is also available for purchase.
For full time employees, working at least 30 hours per week, are enrolled in Toho's 401a Defined Contribution Plan. Similar to a 401(k) plan, employee contributions are pre-tax, and plan participants are not taxed on employer contributions or upon earnings until funds are withdrawn. Employees may elect to contribute additional by enrolling in a 457 deferred compensation plan. Toho also offers a retirement match.
*These descriptions of Toho Water Authority's benefits summarize the highlights of the plans. If any statement here, or in any other communication, conflicts with applicable plan documents, the plan documents will govern. Not all employees are eligible to participate in all benefits programs. Information regarding the specific benefits for which you are eligible will be available to you at the time of your employment with Toho Water Authority. Toho Water Authority reserves the right to amend or terminate any of its employee benefits plans in any respect at any time.