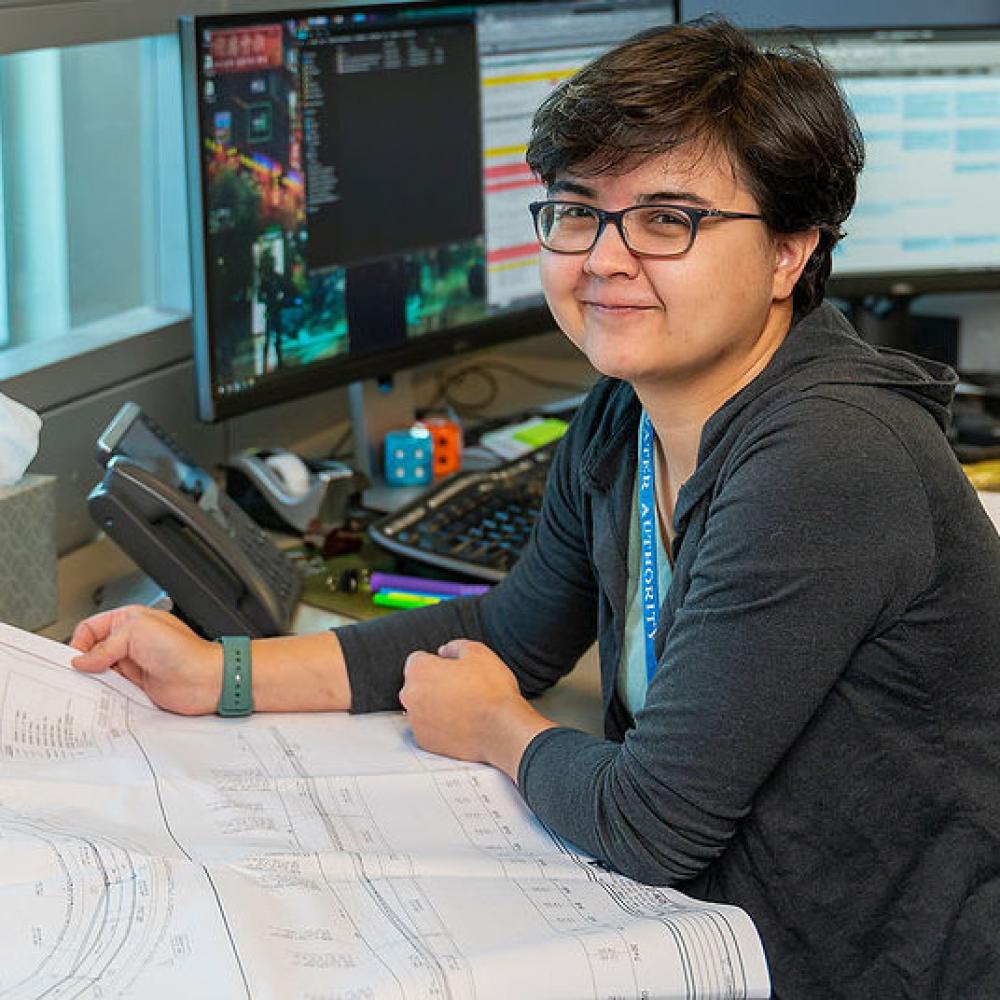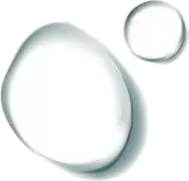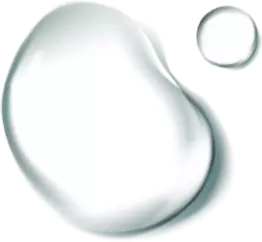 How long does it take?
Need to know how long your private development plans, drawings or applications will take to be reviewed by Toho? We've included in the table below a list of review times for some of the items you may be working on. You will also find our inspector review times for residential and commercial projects along with the Inspector Record Drawing Checklist. Please read our Sufficiency Notice.
Checklists for your plans
The Sufficiency Review and Commonly Missed Items checklists come in handy when submitting your plans for review. The goal of these checklists is to ensure a thorough, timely review and plan acceptance avoiding you having to send resubmittals.