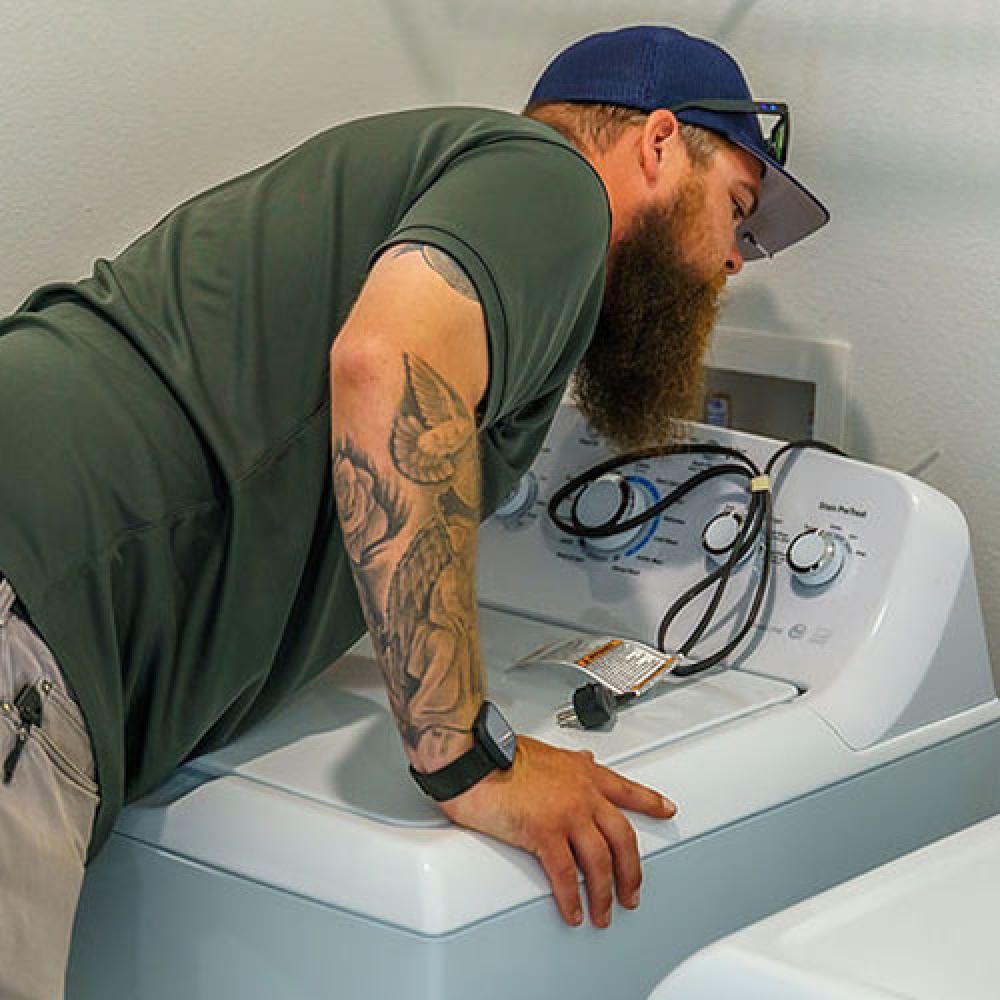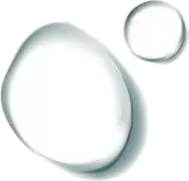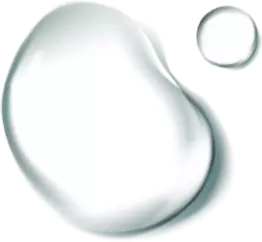 Water efficiency throughout the neighborhood   
The Toho Efficiency Program (TEP) is a water efficiency program for all new residential single family home projects. The program also includes multifamily construction, commercial and all undeveloped lots including those in projects predating April 2008. This also includes common areas. 
TEP criteria:
Indoor fixtures and appliances
Landscape design
Irrigation systems
Indoor savings
Indoor fixtures and appliances that meet TEP criteria are similar in cost to typical fixtures and appliances.
A TEP home uses approximately 20 percent less water indoors compared to a typical home.
Outdoor savings
A TEP landscape allows no more than 60 percent high-volume irrigation compared to a typical landscape that has 80 percent high-volume irrigation.
Checklist and Affidavit
Residential and commercial construction are required to comply with the TEP Program within the Toho's service area. 
Need Help?
Please contact Water Conservation Coordinator Rodney Tilley
Phone: (407) 944-5121
Email: rtilley@tohowater.com