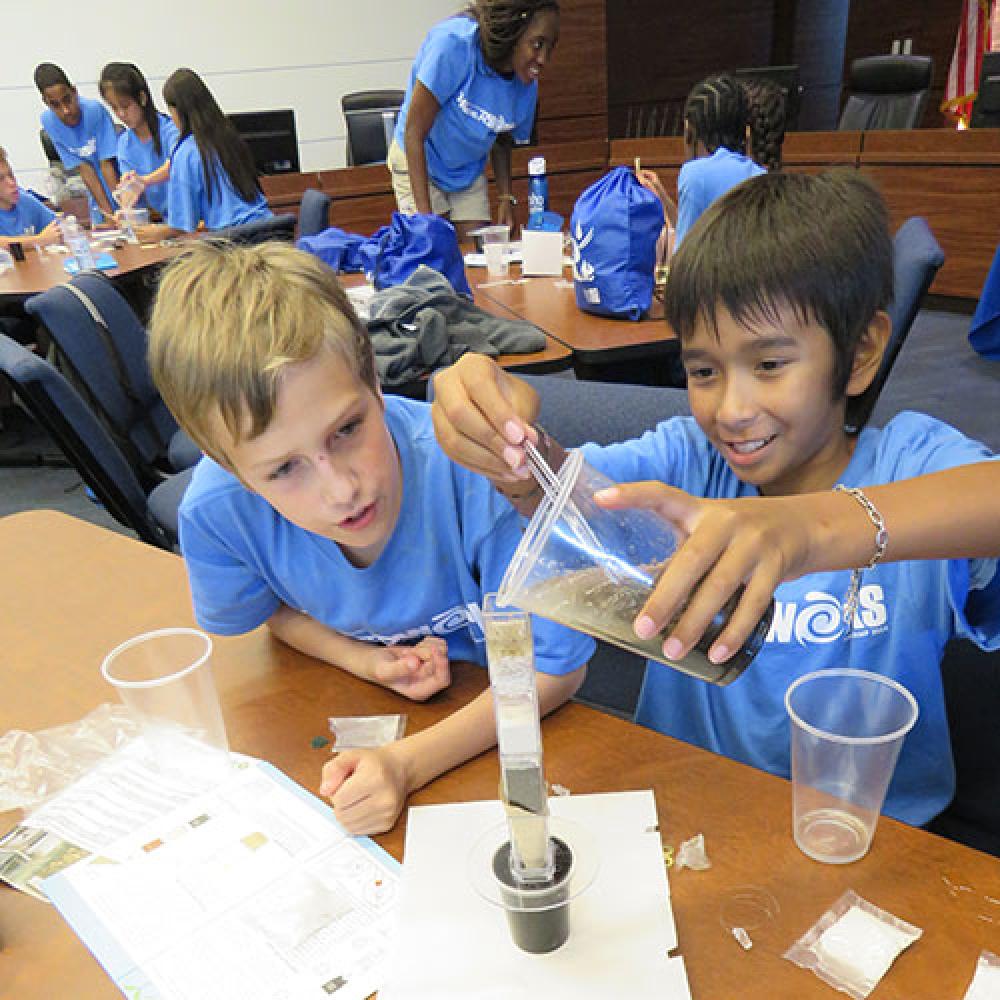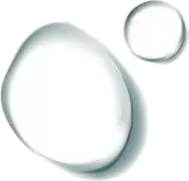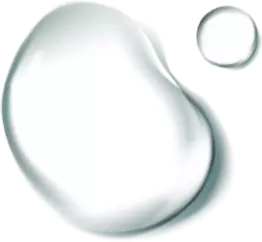 The camp experience
During the week of July 17-21, 2023, Toho Water Authority camp staff will guide about 20 middle school students through a week of learning, fun and outdoor adventure!
Through hands-on experiments, tours, games and team challenges, you will have loads of fun learning about the importance of water and how it relates to the environment.
Awesome water, science & nature activities
Field trips promoting sustainability
Fun indoors & outdoors
Free T-shirts & drawstring backpacks
Campers come away with a life-long passion for nature and a dedication to stewardship of our natural resources.
About camp

The activities in this camp are specifically designed for middle school students. For that reason we are currently only accepting applications from students who are entering 6th through 8th grade for the 2023/2024 academic school year.
The cost for camp is only $75.00 for the entire week! This includes camp t-shirts, field trip expenses, snacks and lunches.
Camp hours
Monday through Friday during the week of July 17th from 8 a.m. to 5 p.m. Extended care hours are available from 7:30 a.m. to 5:30 p.m.
Essay and how to register
The registration process requires an essay of at least 250 words, 500 maximum. This essay is our primary means of gauging a student's motivation, creativity, maturity and ability to follow directions. These are qualities we value highly in our summer camp students and we feel they are valuable to future success.
Essay Topic - Tell us about yourself
Two things I would like to learn about this summer are…
Two reasons why I am interested in learning more about groundwater are…
One interesting or unique thing about me is...
If you have any questions please email us at summercamp@tohowater.com.
WaterWorks Registration
Please use our online registration form to sign up your child and upload their essay. Registration and essay must be submitted by Friday, June 30, 2023.